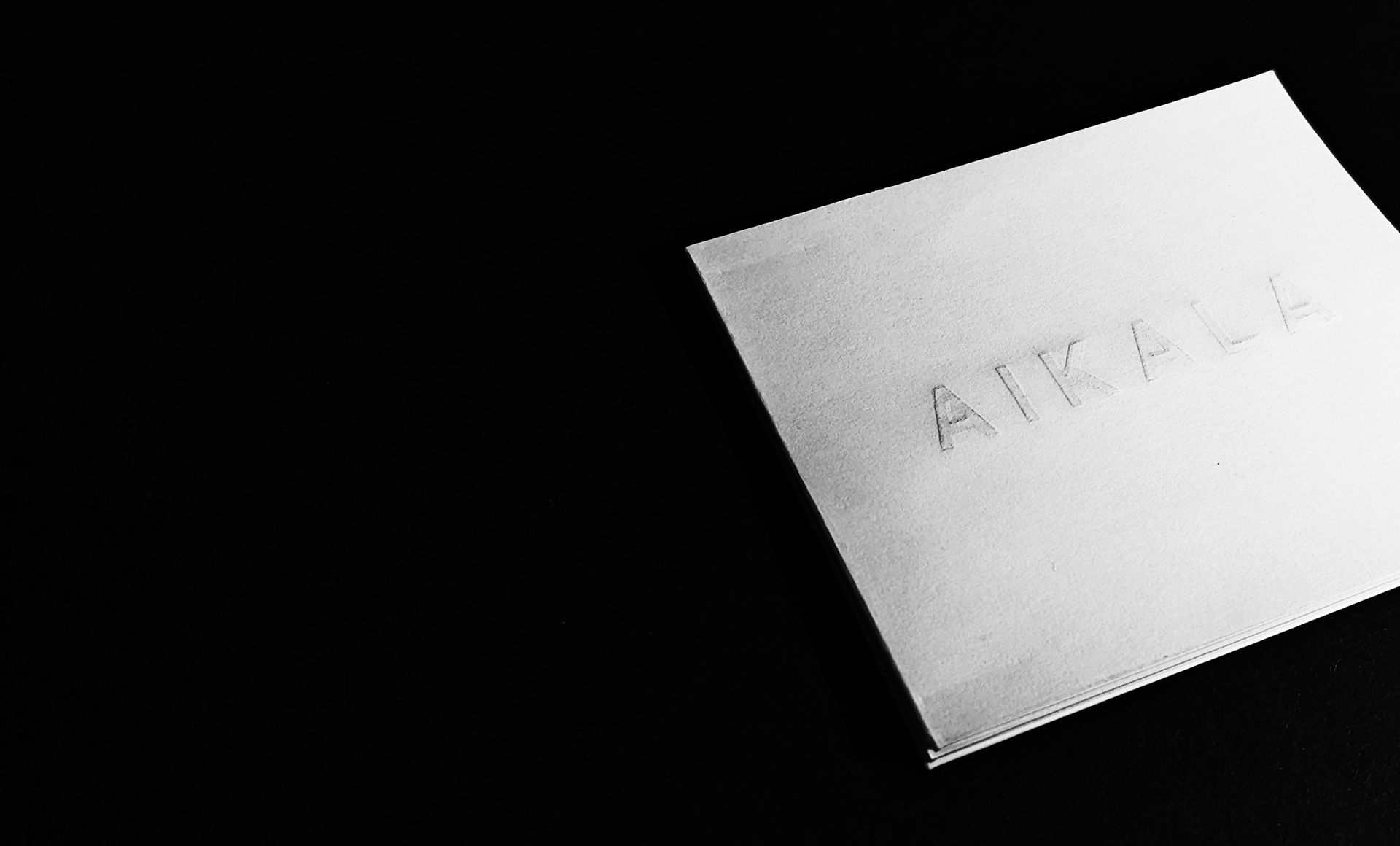 Aikala is my undergraduate capstone currently in progress. This marks my start as an aspiring type designer. Although not the first typeface I've design, certainly the first I feel a certain sense of attachment and pride every time I share it's progress. Here's a preview at what's to come... see you at my capstone exhibition in June of 2022!

Styles
did someone say variable type...?
TEam
a tacit nod to everyone who's taken a peek so far and offered feedback... you'll be recognized soon!
DESIGN GOAL
Take what I've learned over the last three years in UW's Visual Communication Design Programs and apply them to a typeface.