We're all nuts for coconuts!
Coco is an expressive single weight display typeface inspired by a New York street vendor's hand-painted signs. The original sign was super bubbly and juicy and we refined the characters by slimming them down and rounding off the edges.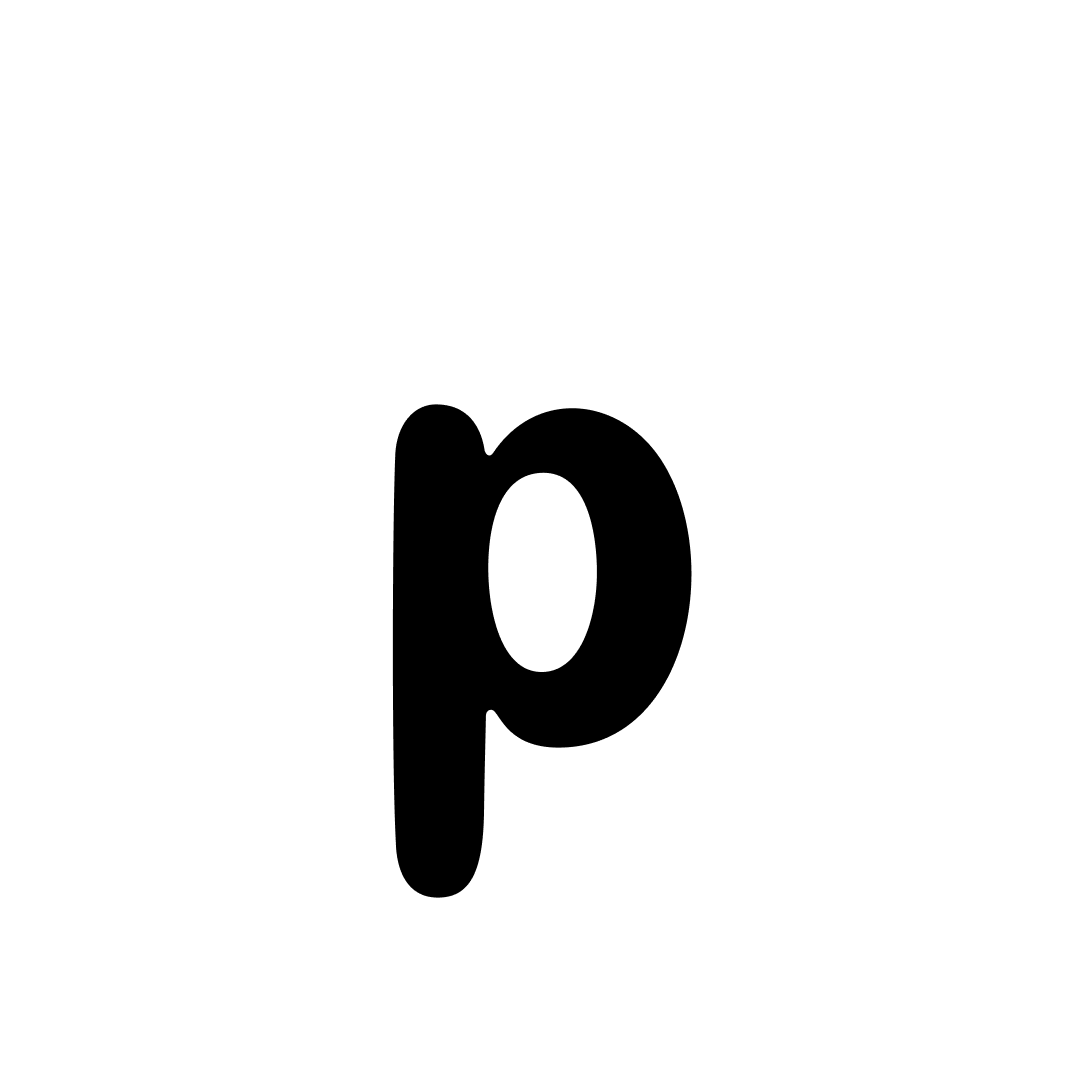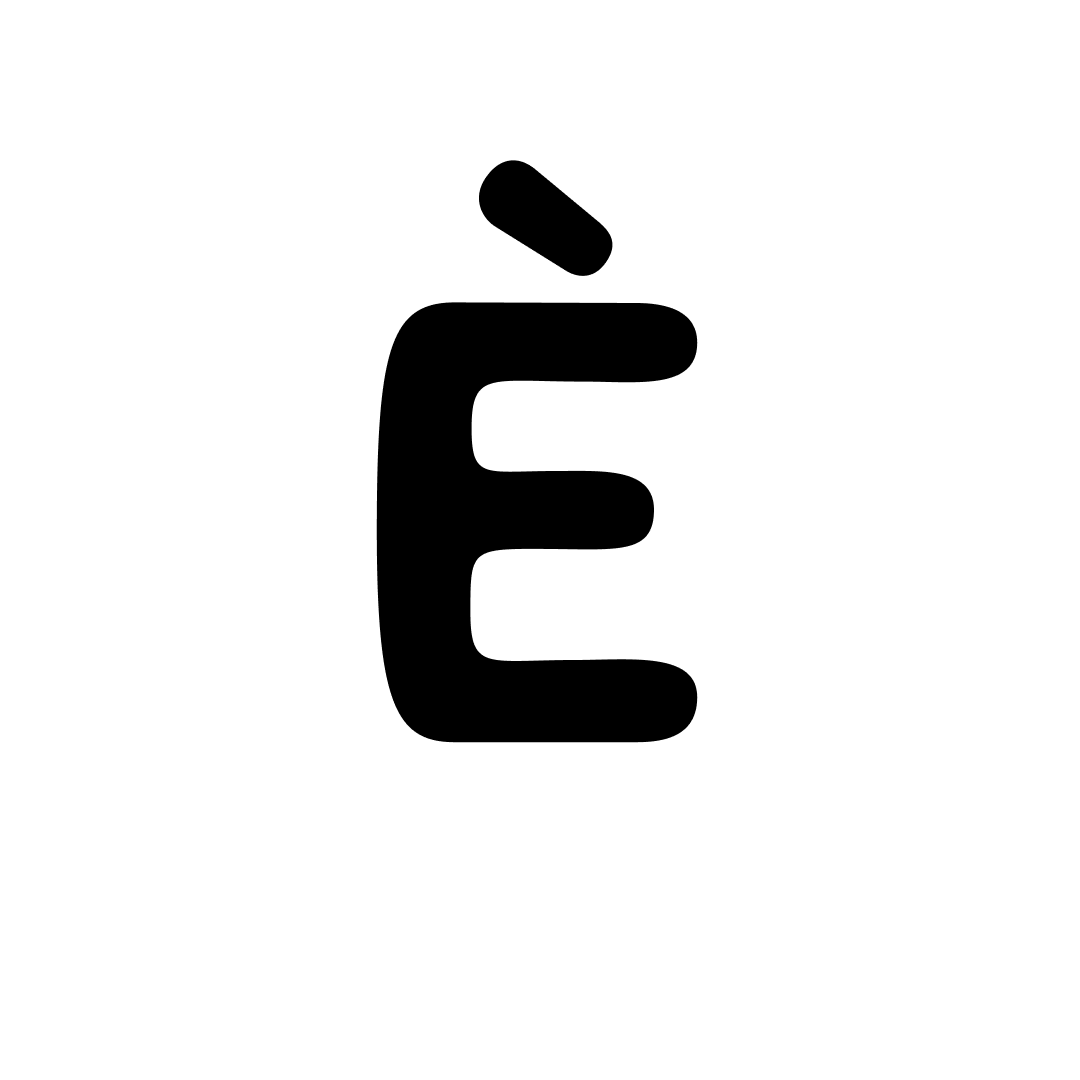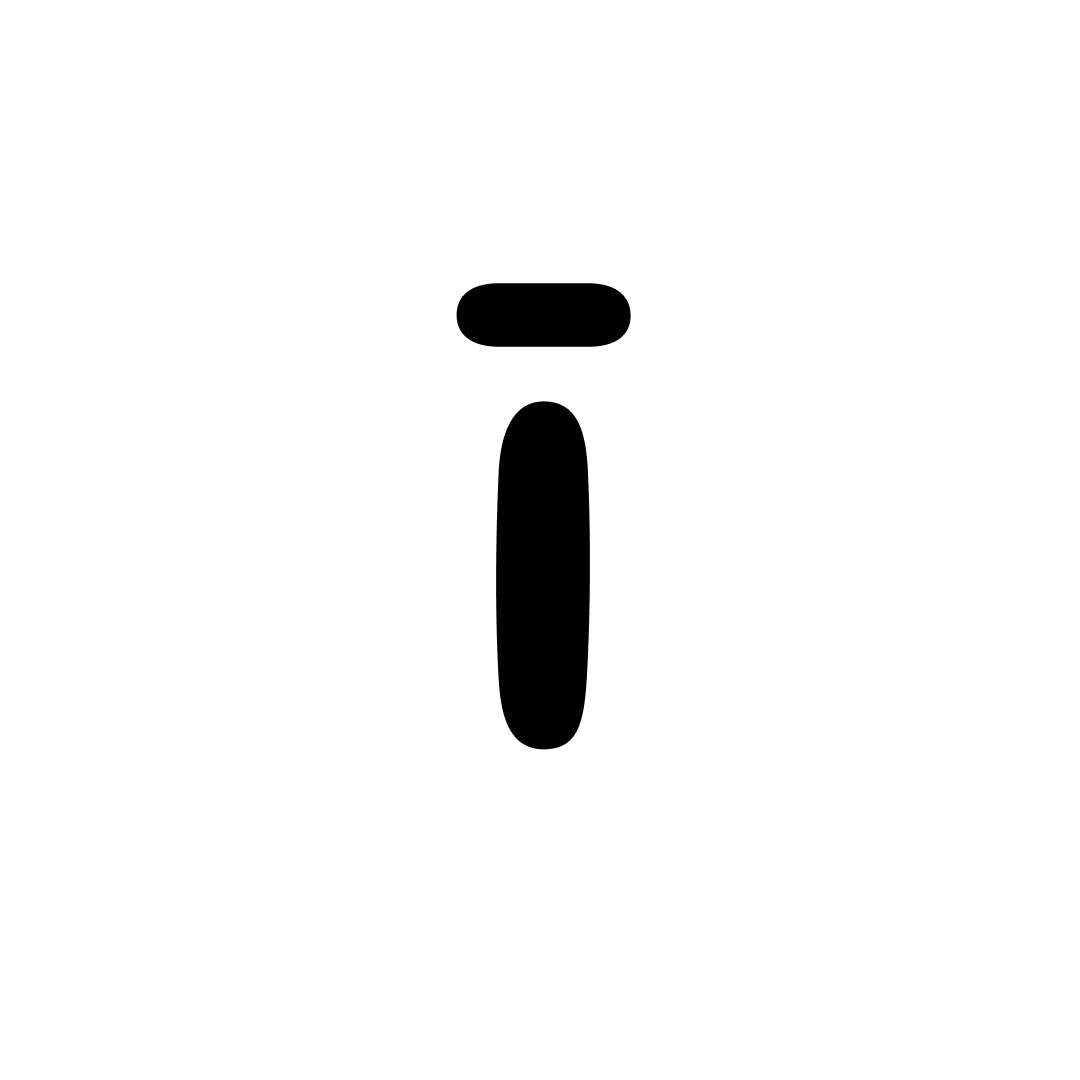 a display typeface
spring 2020 — 10 weeks
Karen Cheng — DES214 Marks & Symbols
Jessie Huynh
Riley Mehl
Lillian Murphy
take set of control letters and the original prompt and create the basic letterforms needed in order to expand and retail a commercial typeface.​​​​​​​