Estberg is my first attempt at a variable typeface. With the width axis being adjustable it attempts to subverts the principles of fixed-width, aka monospace, typefaces. Creating a character set that retains similar characteristics while changing in width is proving to be quite difficult, but the results have been nothing but rewarding.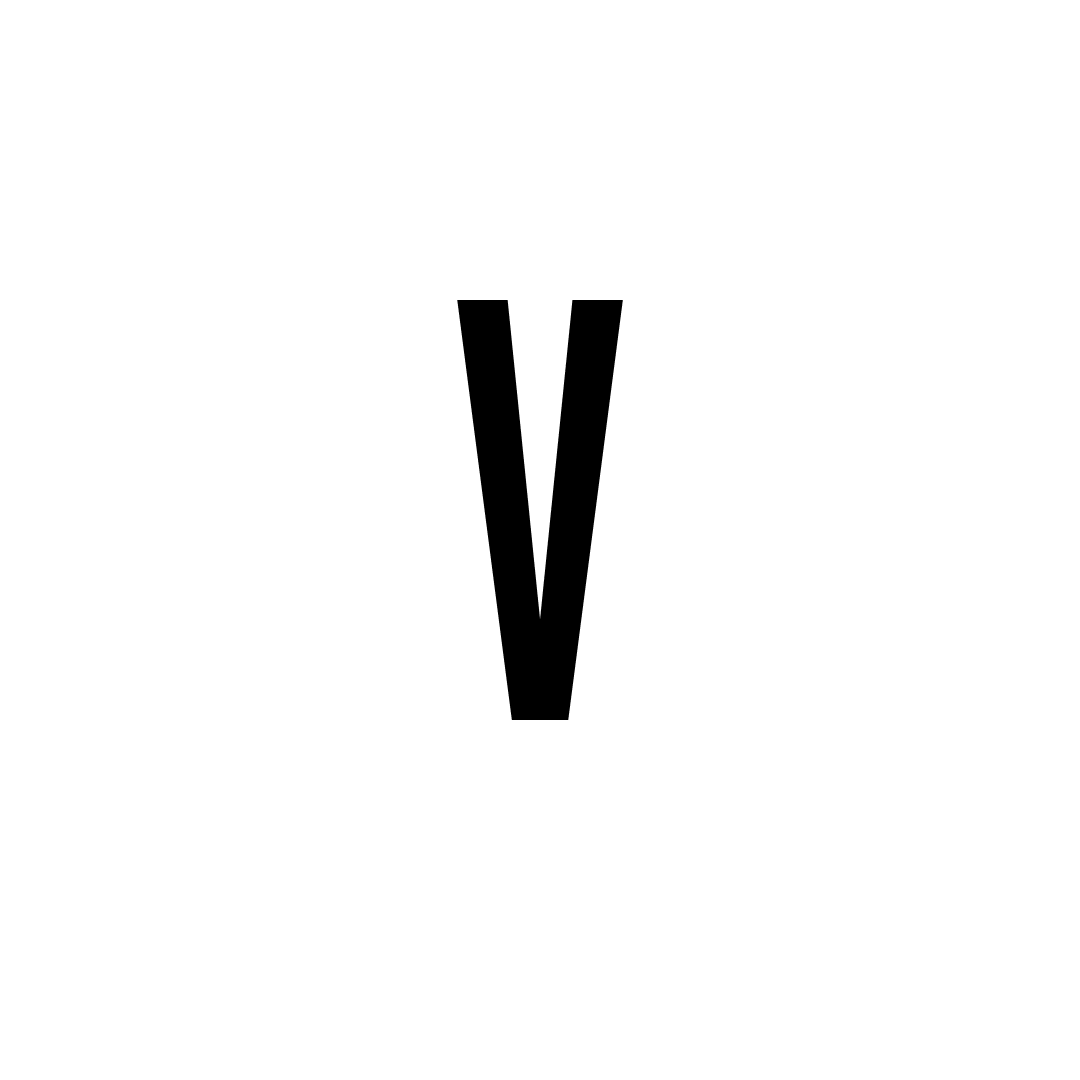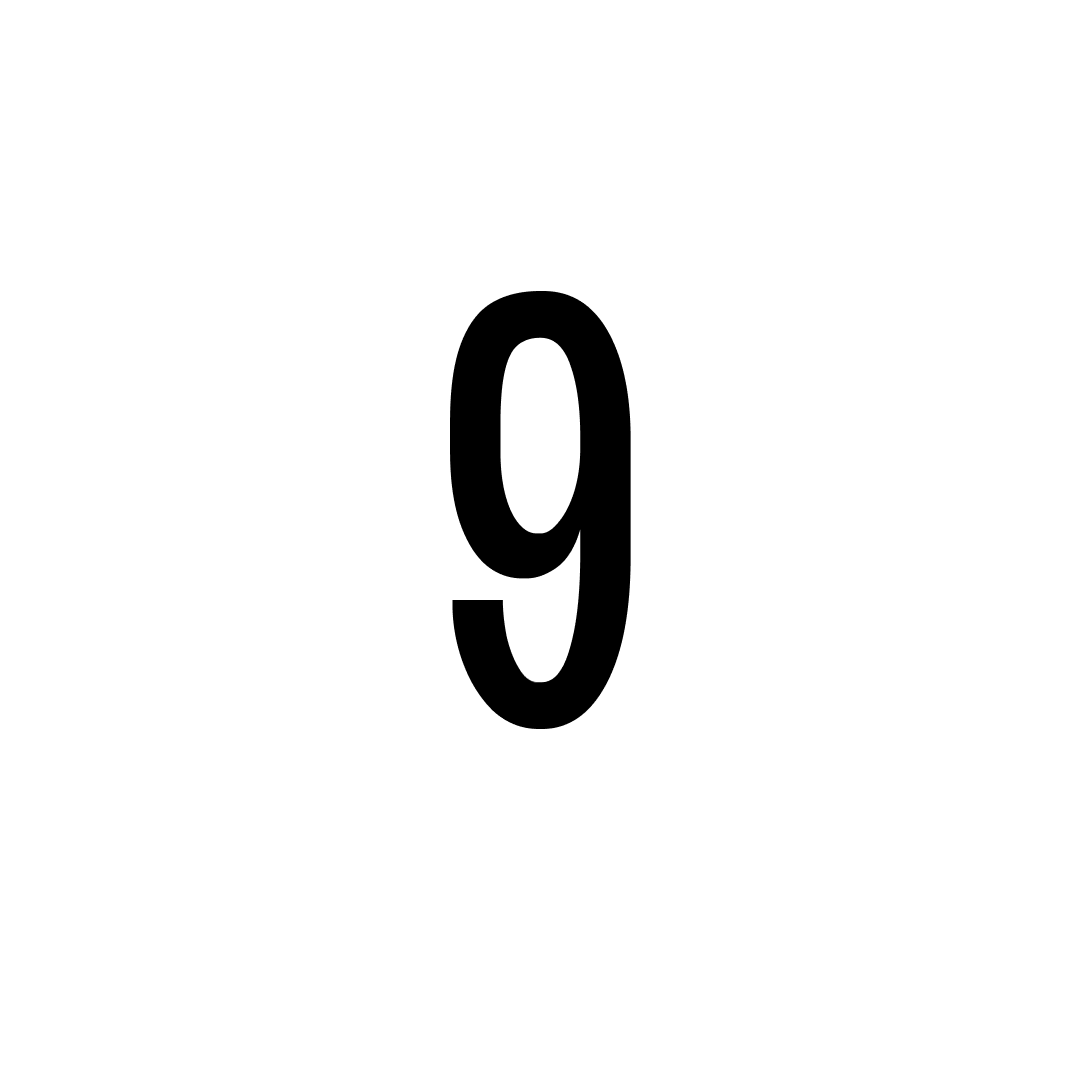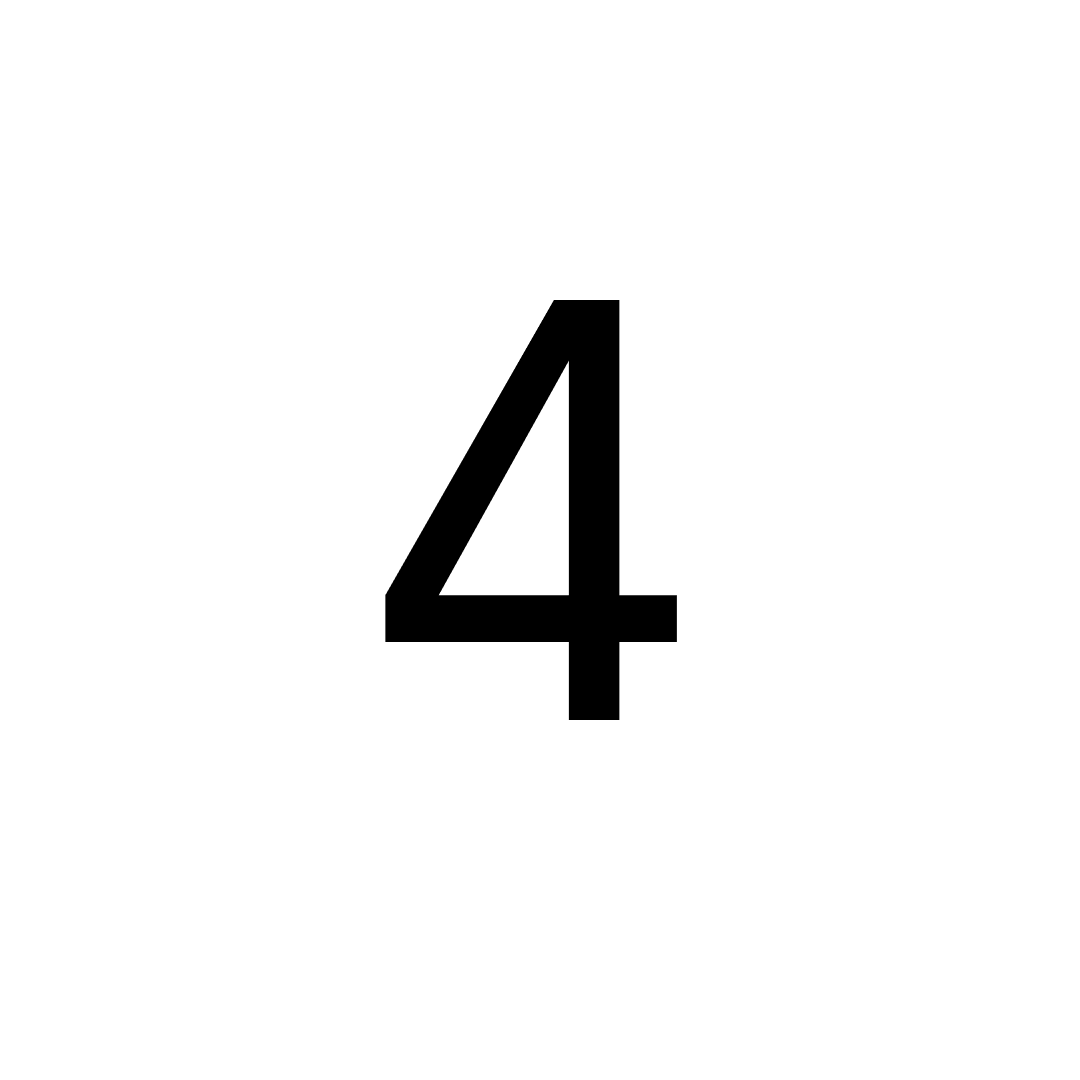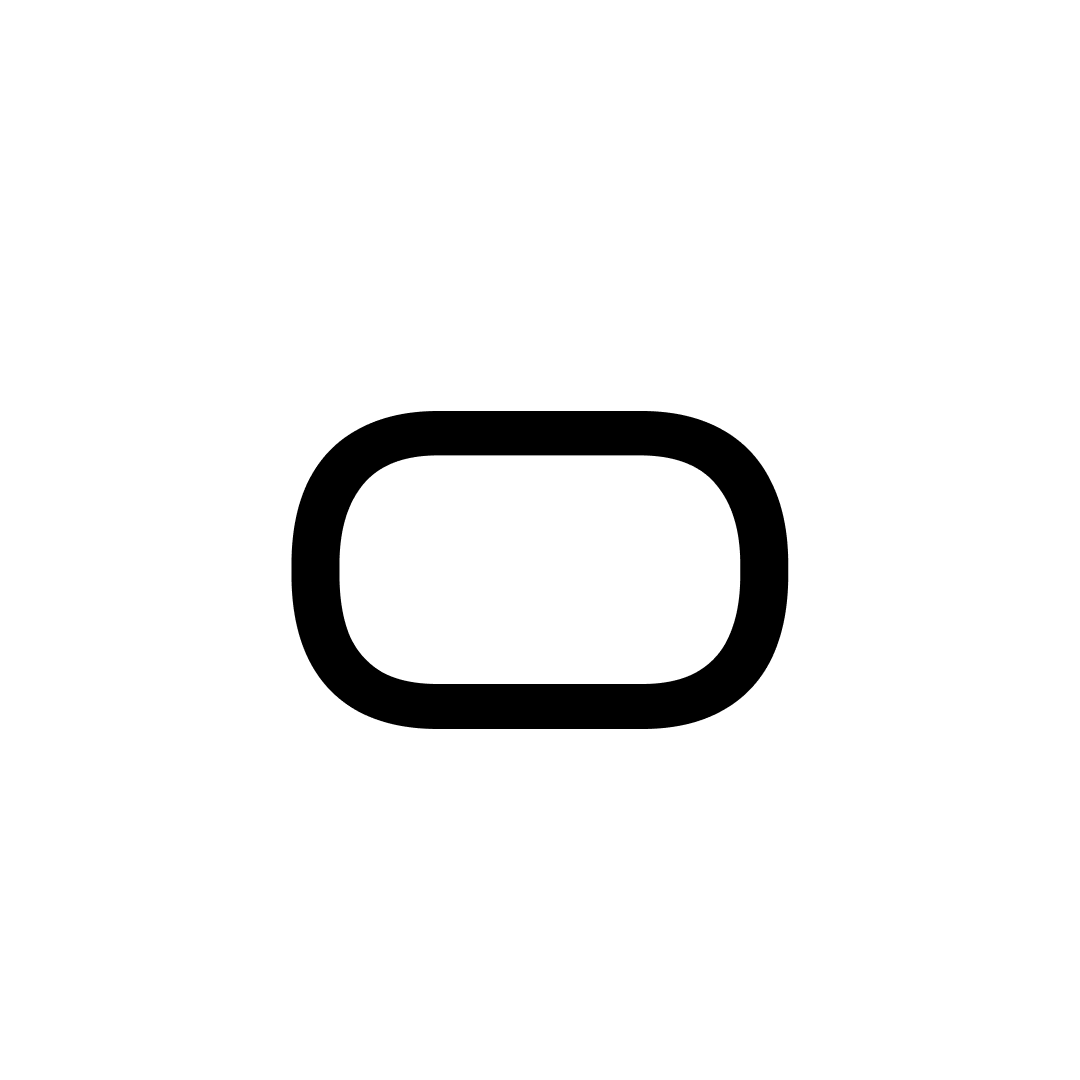 a single weight fixed-width typeface
variable in width
understand how to conceptualize and engineer a variable type face along a single axis.