On the rise of curtain...
Lawson is my current type revival in progress. John Lawson wrote and directed "The International" a limited-run play produced by the New Playwrights' Theatre in New York in 1928. This play was printed and published in 1927 by McClauson Publishing Company NY. The original metal type used by McClauson no longer exists. This is my, along with Peyton Todd's, attempt at digitalizing their type.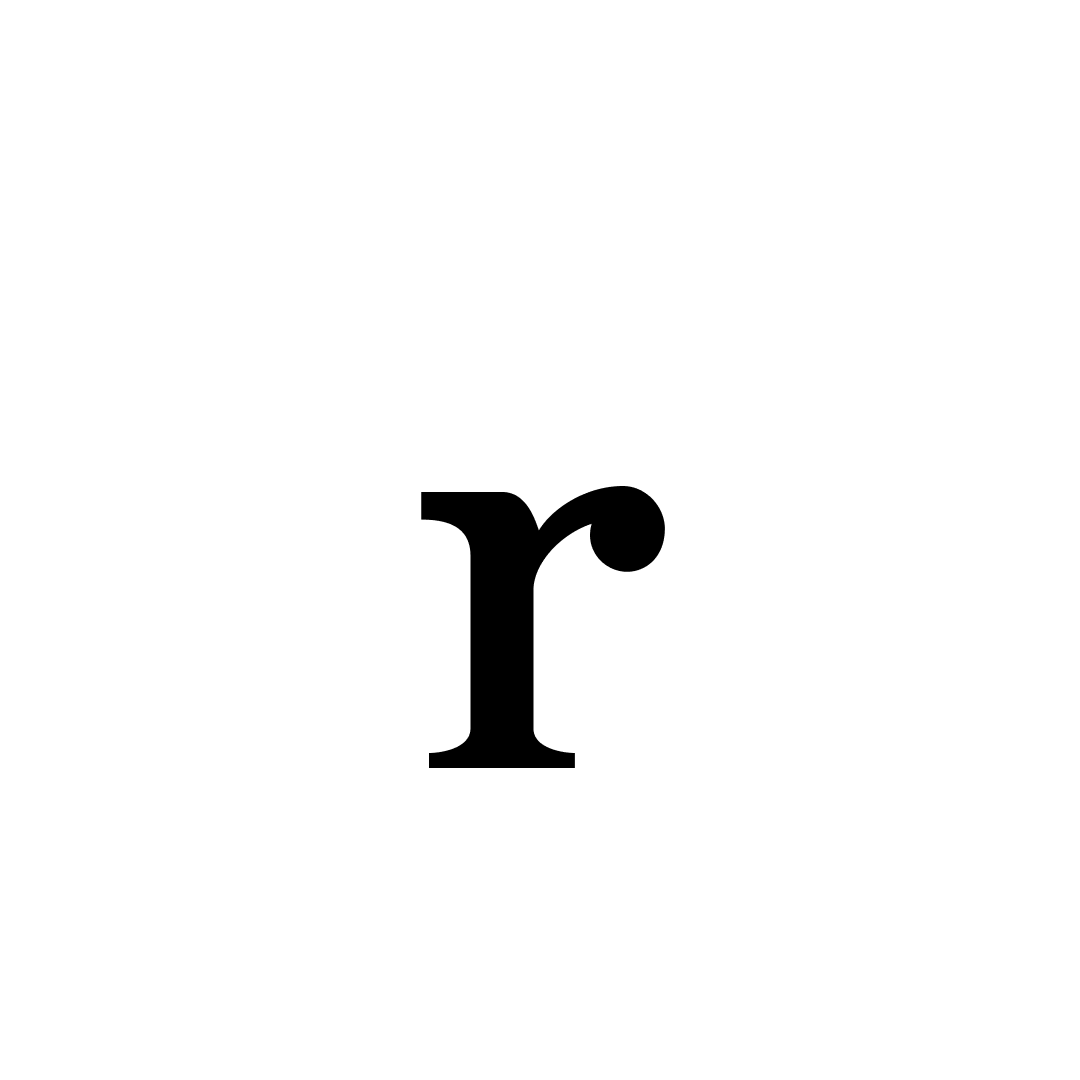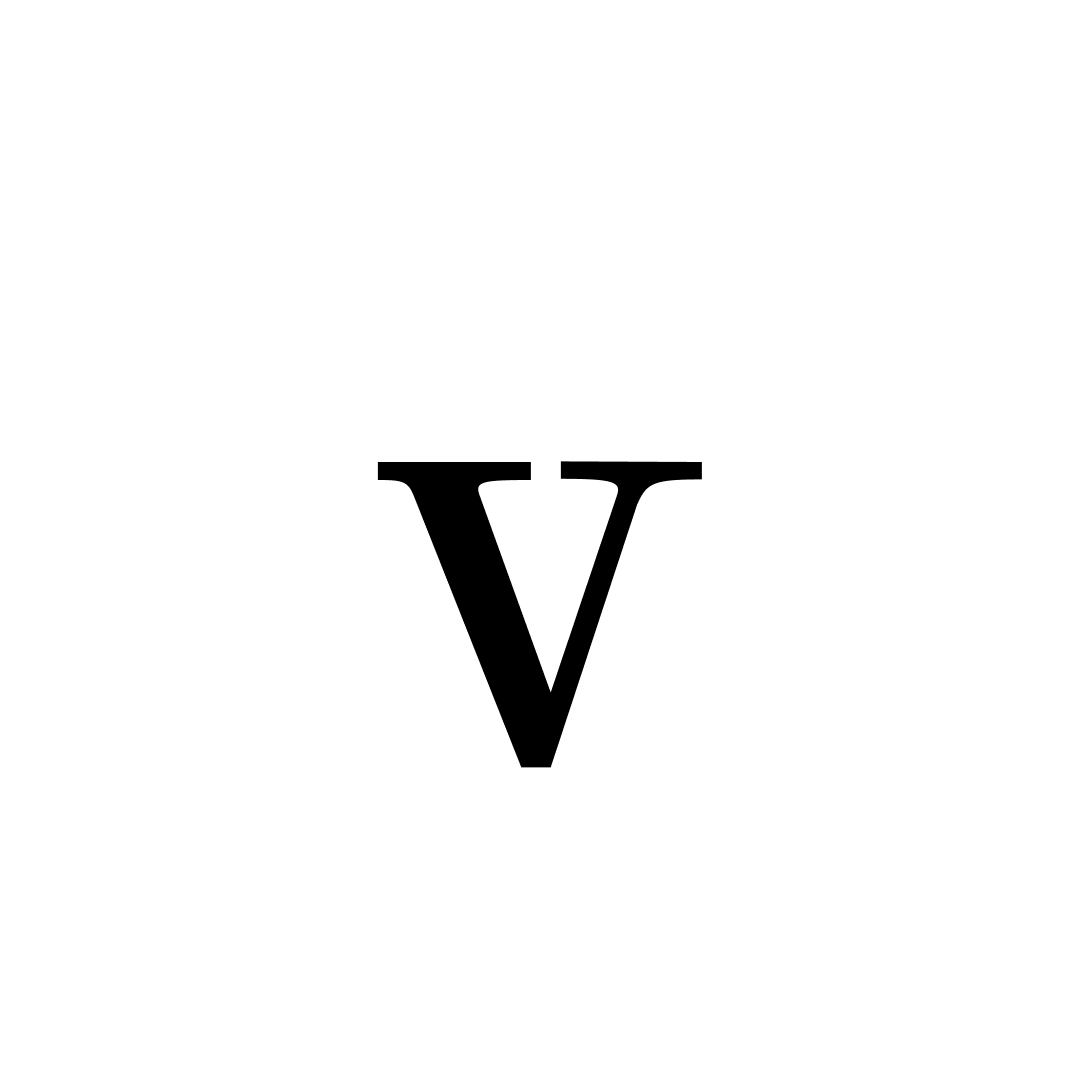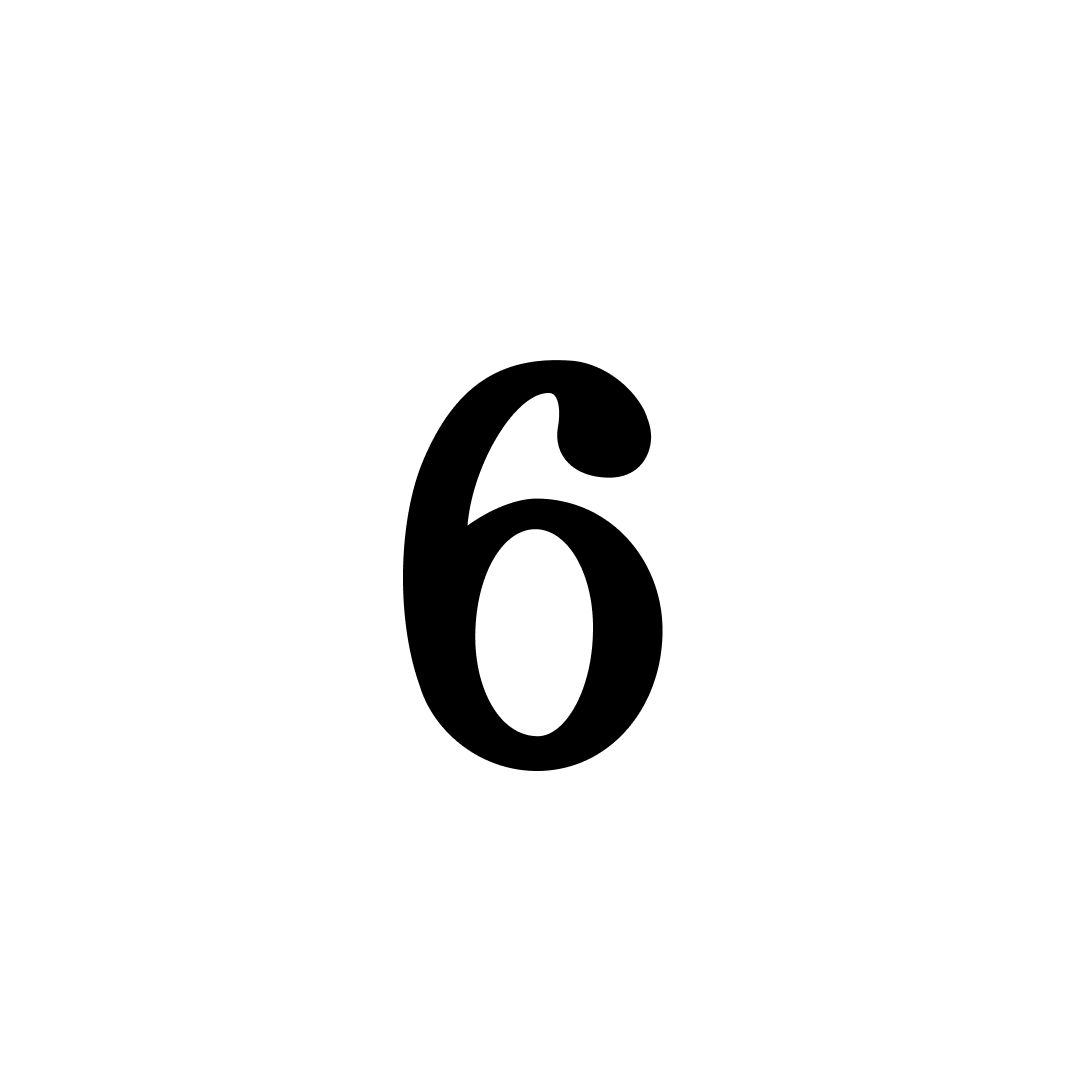 destined for multiple weights with corresponding italics
take the printed type from a publication printed before the 1950 and revive it for digital use.