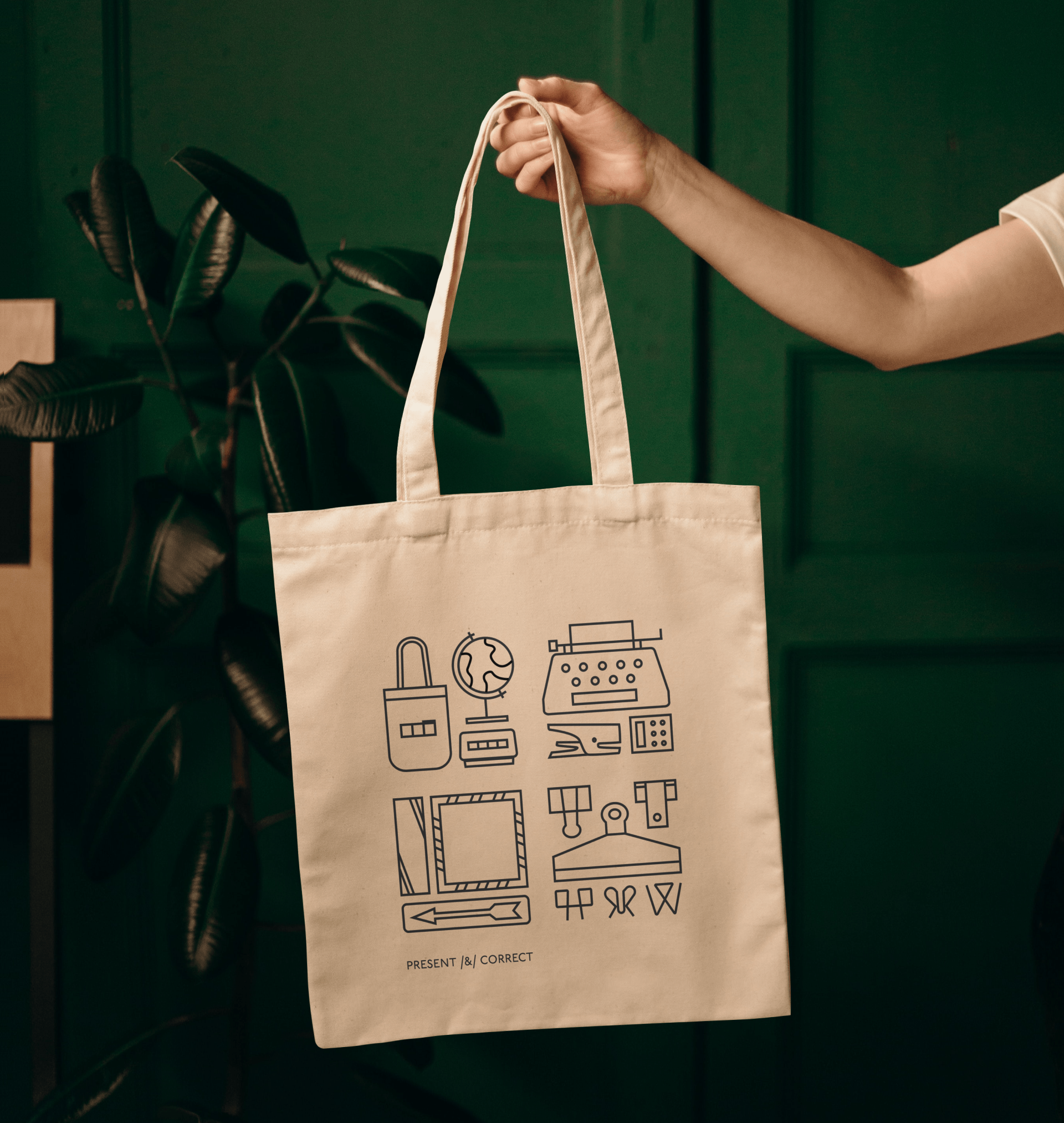 Present & Correct London, stylized as 'Present /&/ Correct' is a showcase for the things we all have enjoyed since school. Their long-term obsession with stationery culminated in their constantly evolving store. Present & Correct aims to spark distance memories and make you smile or look at the most mundane in a new and fonder light.
As a team, we explored ways to extend Present & Correct's minimalist type and pattern-based brand through a new set of icons. We were inspired by their tidy store layout and their flat-lay product photography. These icons aims to convey their minimalist, charming and unique essence. They are intended for functional and decorative use all throughout the store.
CONTEXT
Collaborative Course Project
Spring 2020 — 20 weeks ongoing
CLIENT
Present /&/ Correct London
Prof. Karen Cheng —DES214: Marks & Symbols
Partner
Ashley Wang — Visual Communication Design
TOOLS
pen & paper, Illustrator, Photoshop, Figma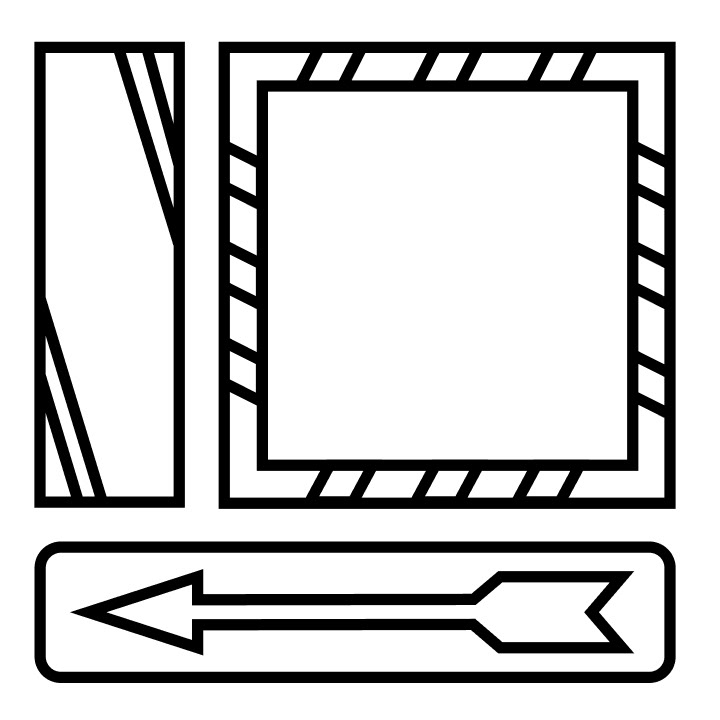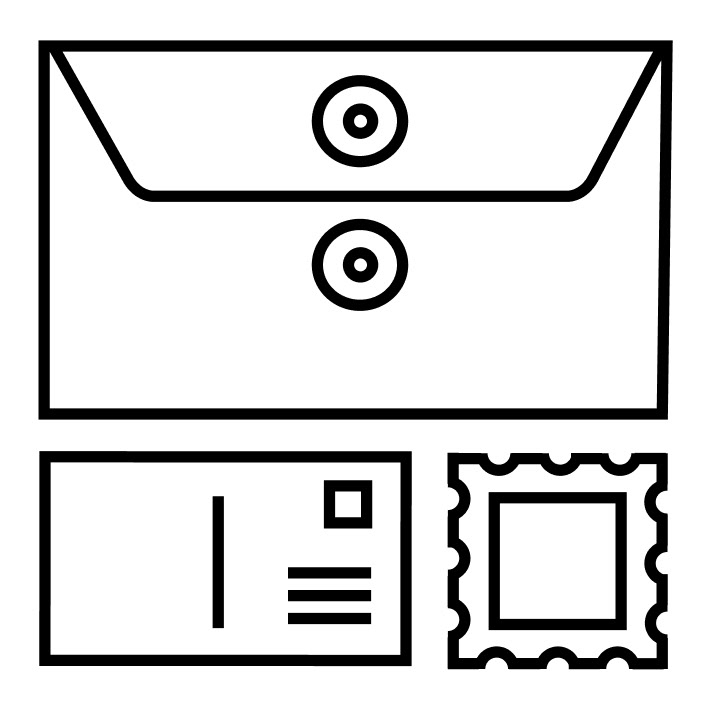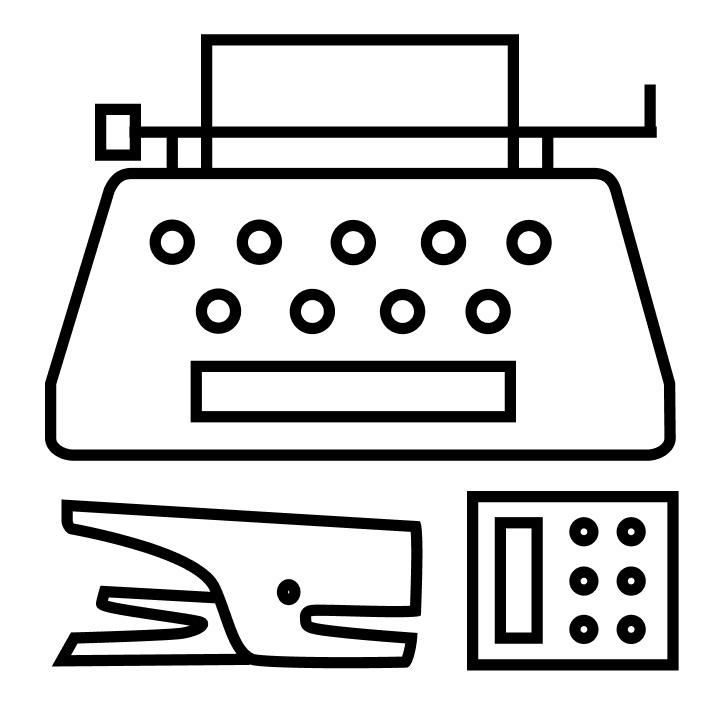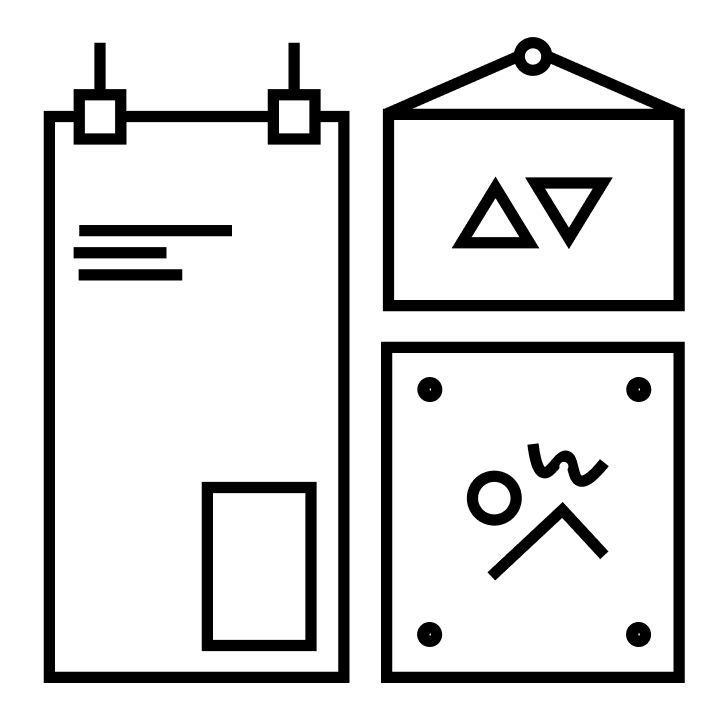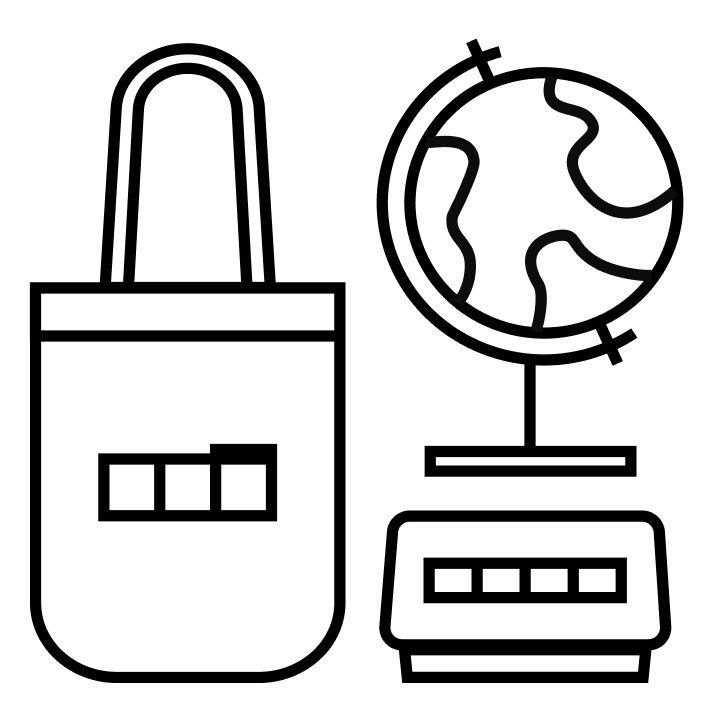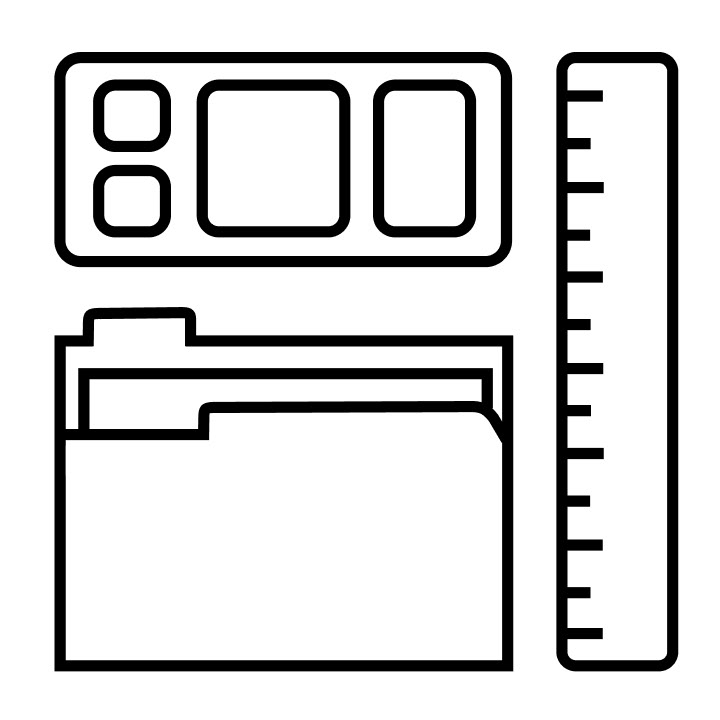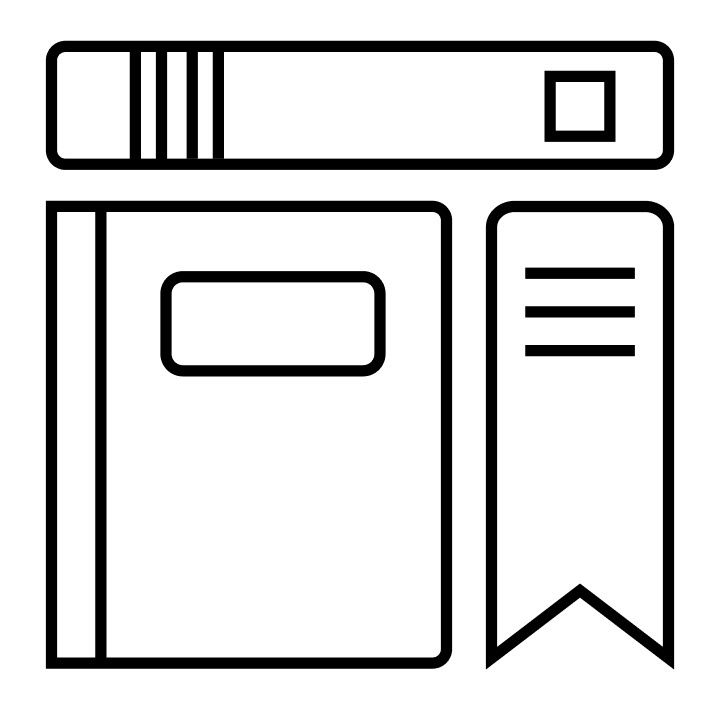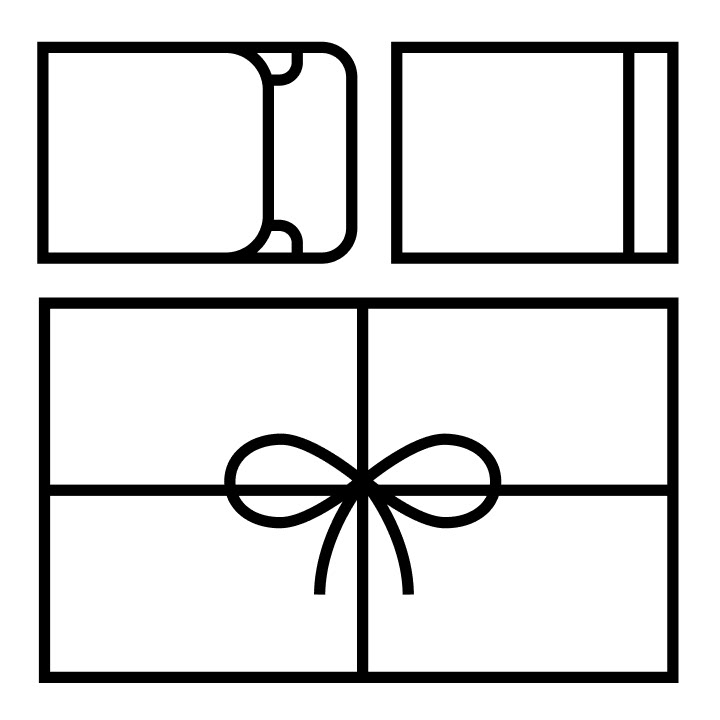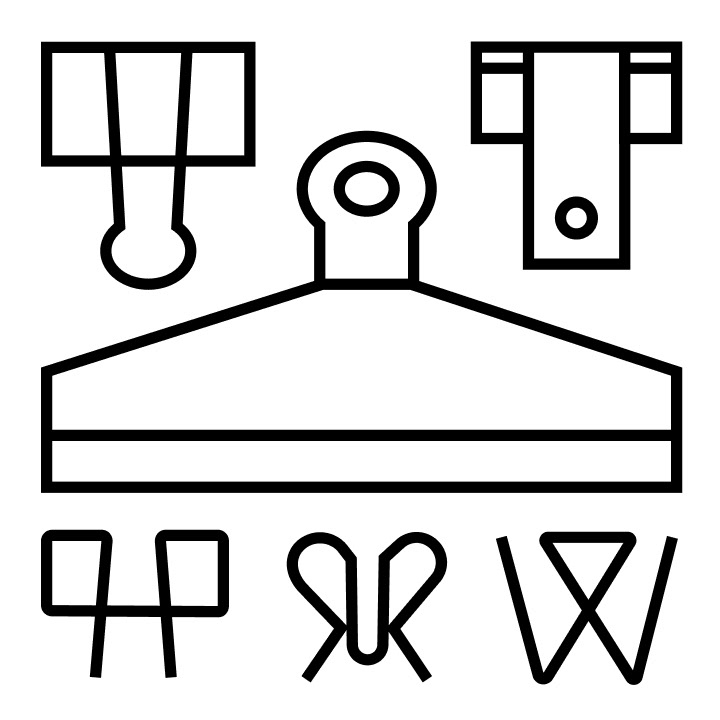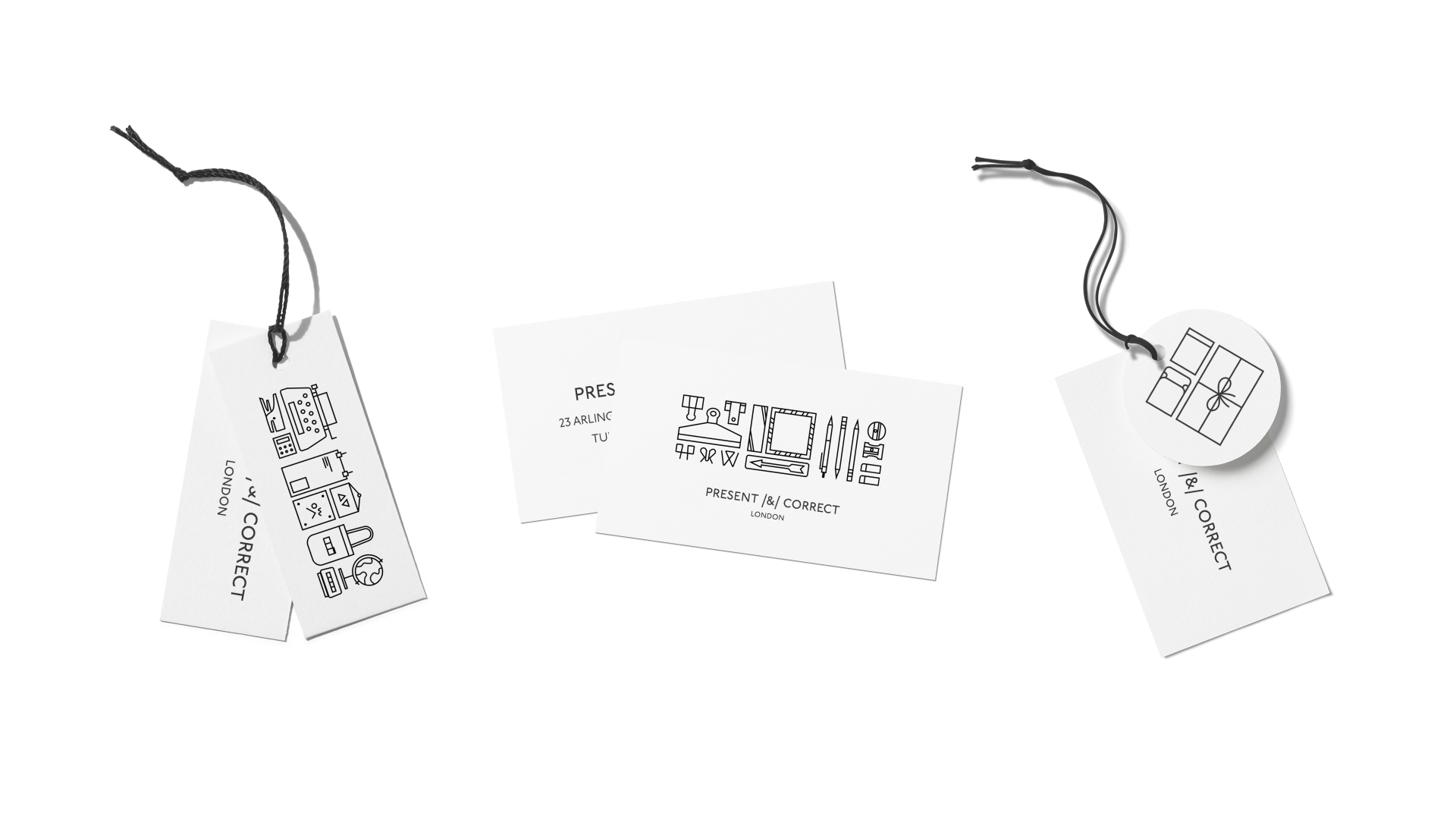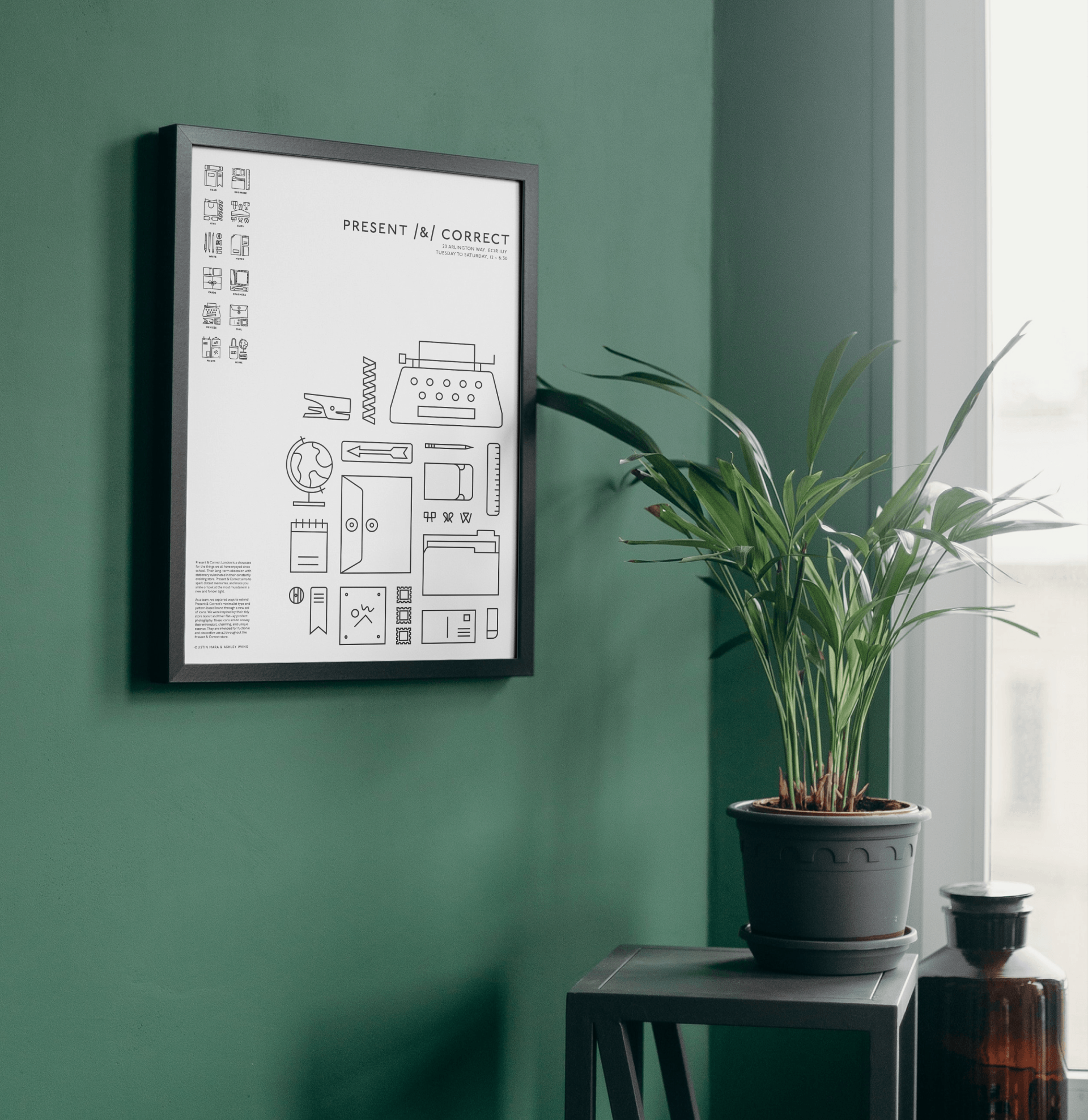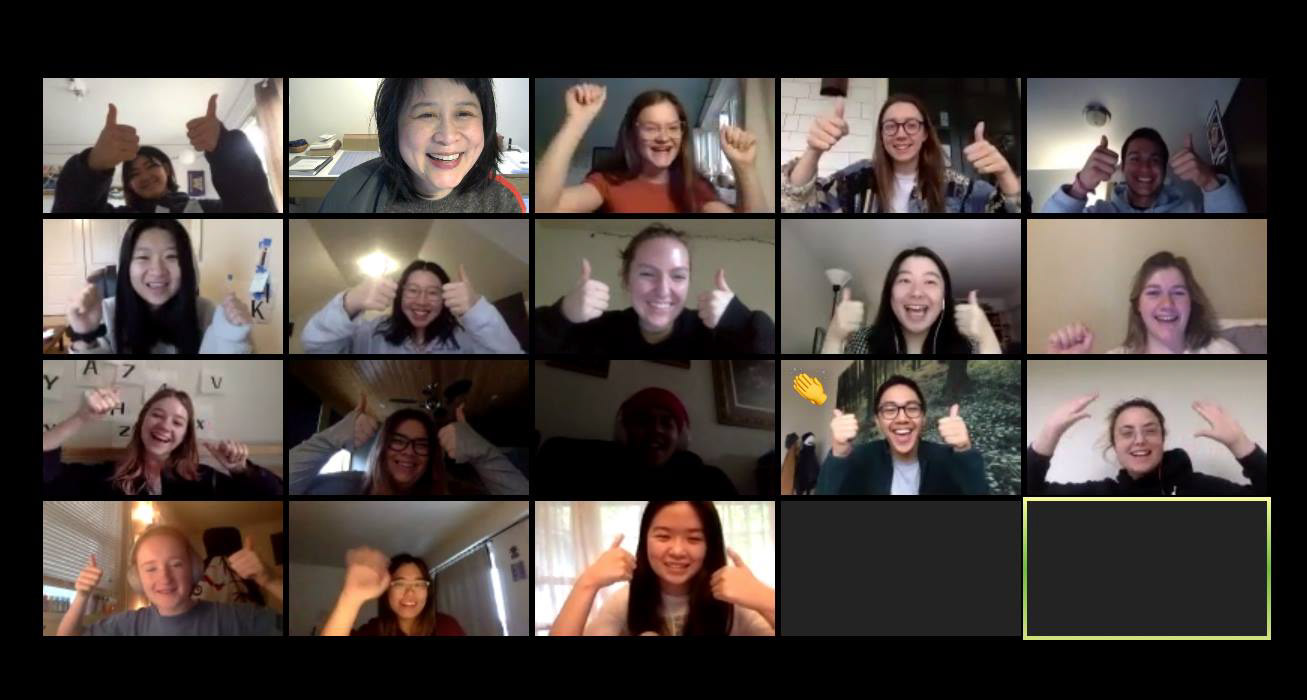 Kudos to Ashley Wang for putting up with all my microscopic adjustments and for constantly keeping me on top of our deadlines. Thanks to our TA's Philbert Widjaja and Ruby Peven for always providing new crit. Finally, thank you Karen, who made the transition online feel as guinine and comparable to a real in-class experience, for the depth of knowledge, and for thinking about our projects beyond the scheduled zoom calls.