This series of short zines highlights the sport's largest and most well known events. They are designed as an entry point for novices and a reminder for masters. The small format allows for spectators to slide them into pockets for safekeeping, and for athletes to tuck away during racing. The first three zines focus on The Head of the Charles, San Diego Crew Classic, and Henley Royal Regatta. More zines to come!
CONTEXT
a zine series
autumn 2021 — 1 week +
Client
USRowing, Regatta Central
Jayme Yen — DES466 Publication Design
Tools
Indesign, color printer, long-arm stapler
Problem Space
How might we present the most important information to regatta-goers in an easy and accessible way?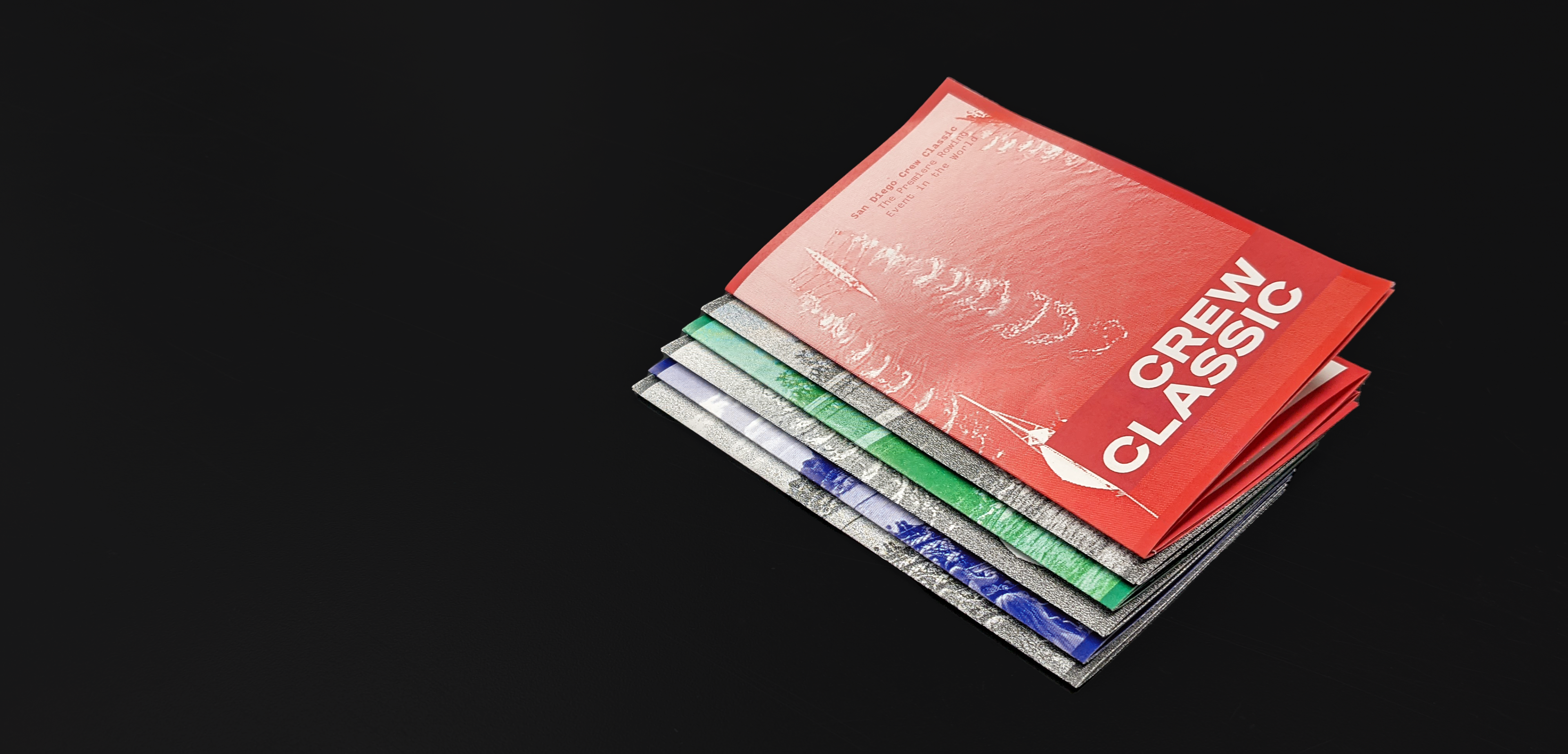 This is my open love letter to the sport of rowing. You suck... but at the same time you have changed who I am as a person, opened doors to so many opportunities, and have expanded my social circles. As many times as I've tried to breakup with you, we still manage to find ourselves together. As the next chapter of my life starts, I'm hoping that pattern continues.