queery: notes on identity
Queery is a play on the words queer and query; a reference to an awkward period in many queer youth lives where their identities can be belittled and feel ambiguous.

State regulated sex-education is already vague in heteronormative terms, but as a queer student it's even harder to navigate. Today's media represents queer relationships in derogatory, toxic, and inaccurate ways. This conference positively explores queer history, sex education, and relationships.

CONTEXT
Collaborative Course Project with Ashley Wang
Spring 2021 — 10 Weeks
Client
The Trevor Project, GLSEN, & GLAAD
Prof. Annabelle Gould 
DES369 — Visual Systems
Tools
Illustrator, Figma, Photoshop, AfterEffects, ProCreate
Problem Space
How might we create a visual brand that toes the line between a serious conference and a fun weekend camp for young adults to better understand their own identities and those of their community?
Here are links out to the three organizations that help and support my community and inspired this project:
"The Trevor Project is the world's largest suicide prevention and crisis intervention organization for LGBTQ (lesbian, gay, bisexual, transgender, queer, and questioning) young people."

"GLSEN works to ensure that LGBTQ students are able to learn and grow in a school environment free from bullying and harassment. Together we can transform our nation's schools into the safe and affirming environment all youth deserve."

"GLAAD rewrites the script for LGBTQ acceptance. As a dynamic media force, GLAAD tackles tough issues to shape the narrative and provoke dialogue that leads to cultural change. GLAAD protects all that has been accomplished and creates a world where everyone can live the life they love."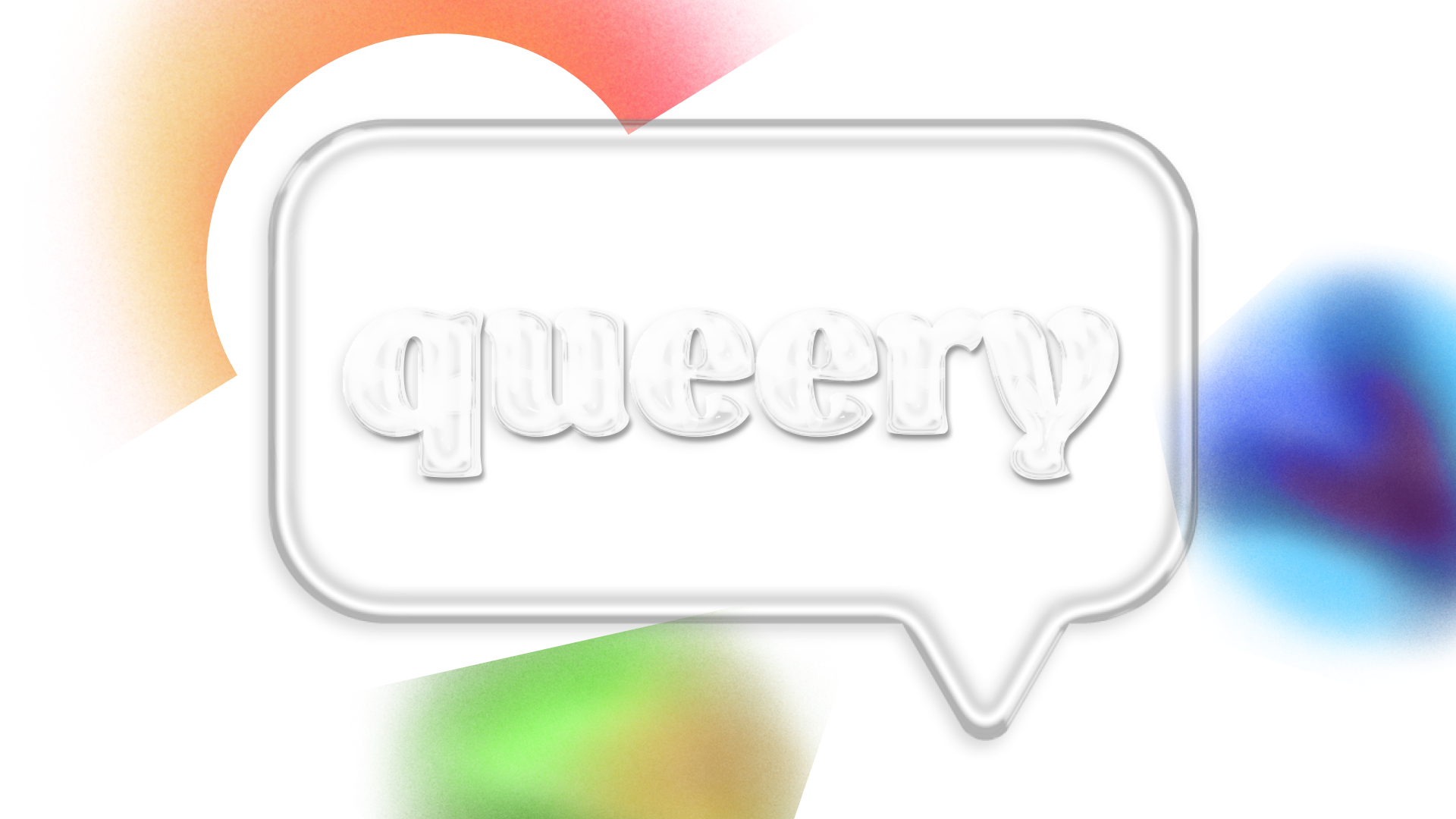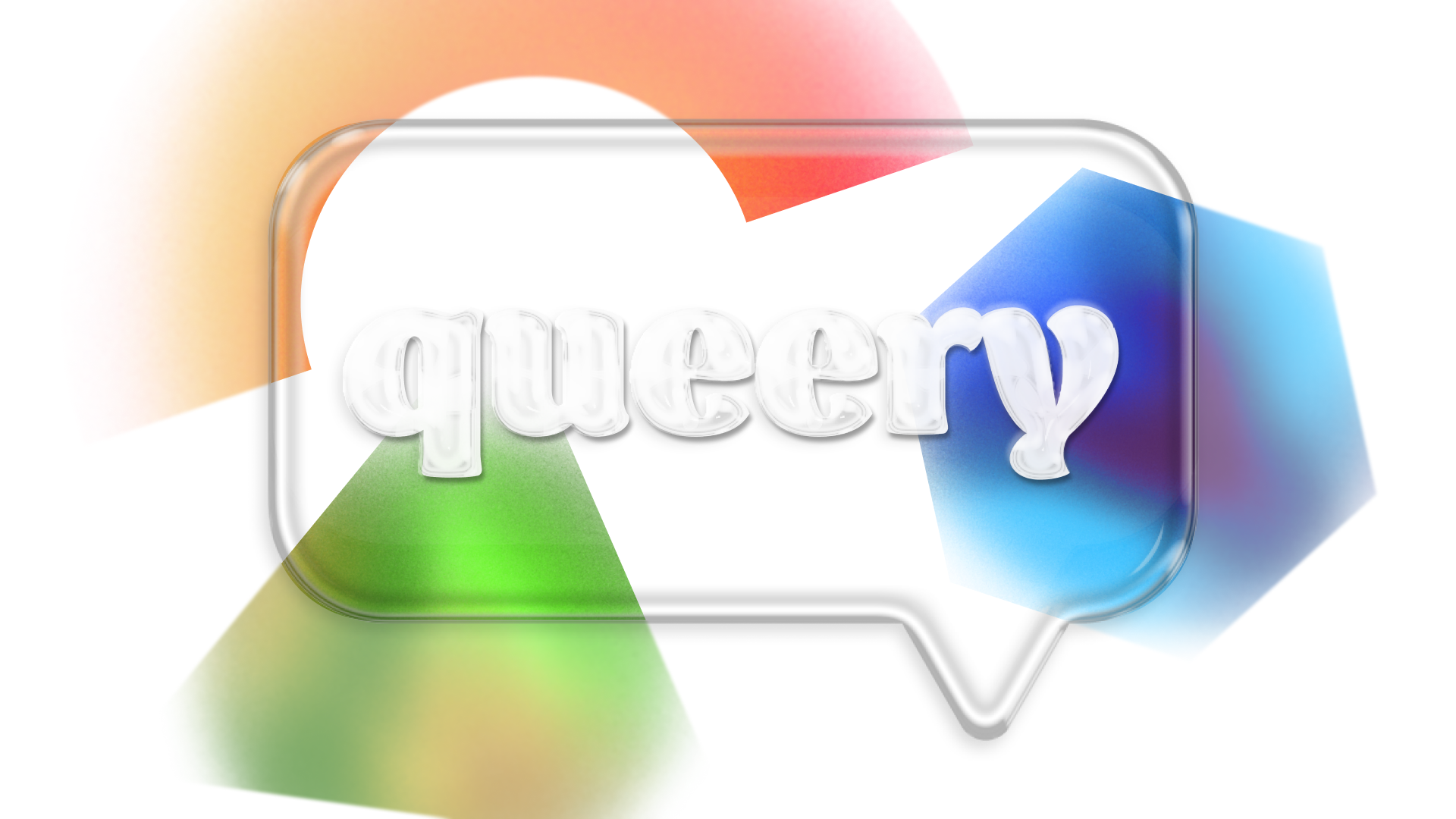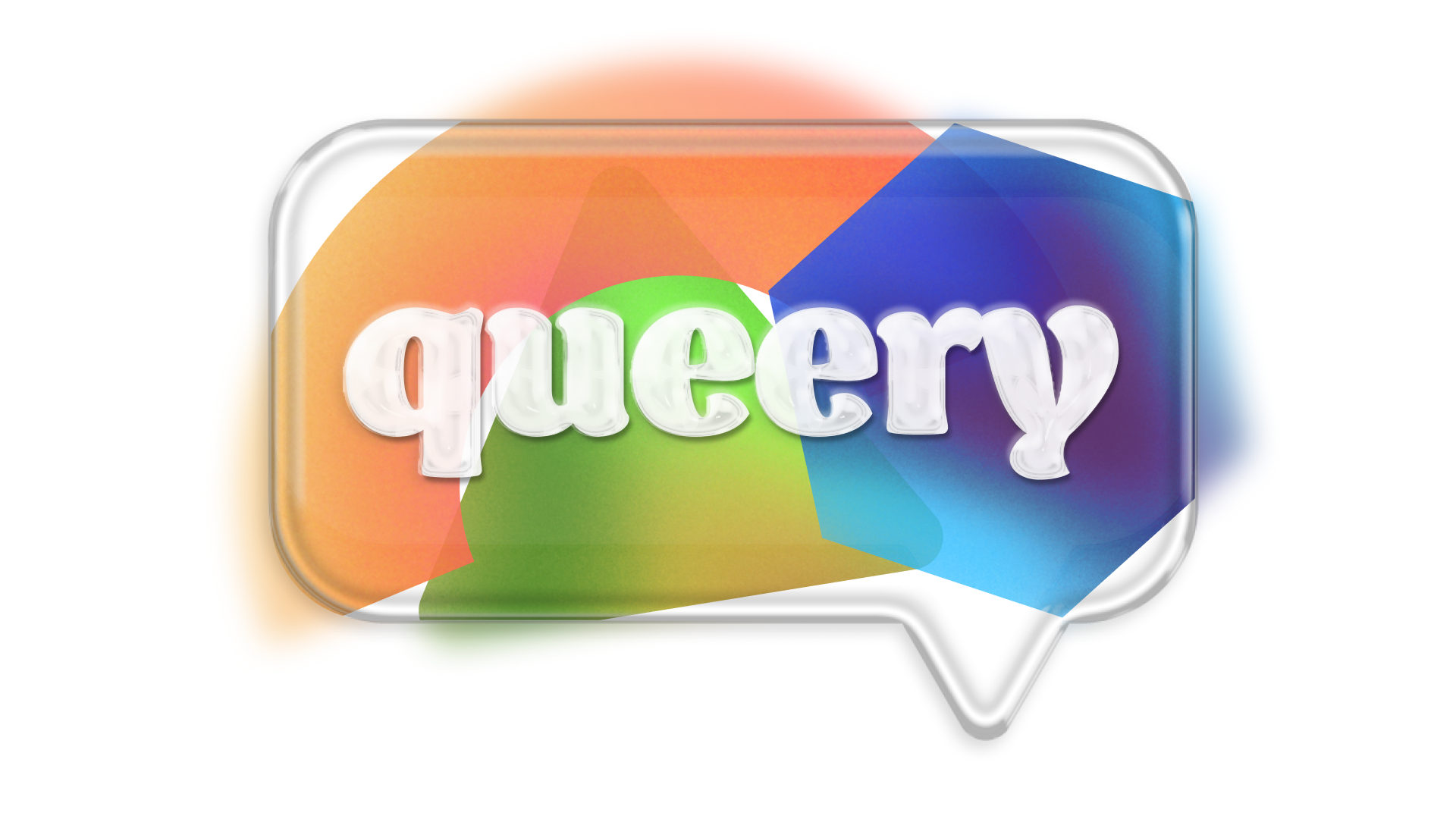 We are a conference where queer identifying youth can build community, celebrate their identities, and explore topics surrounding relationships and health.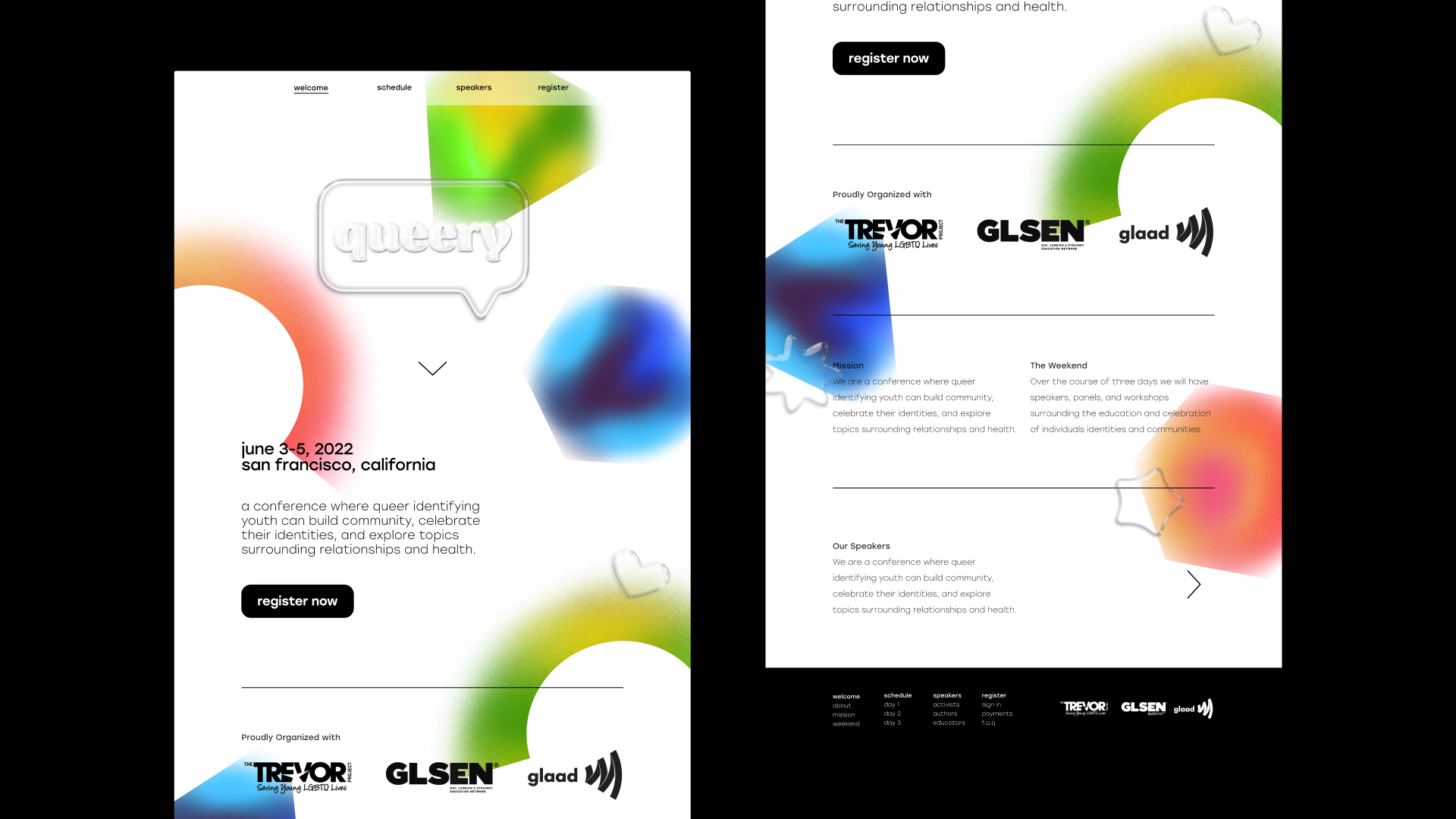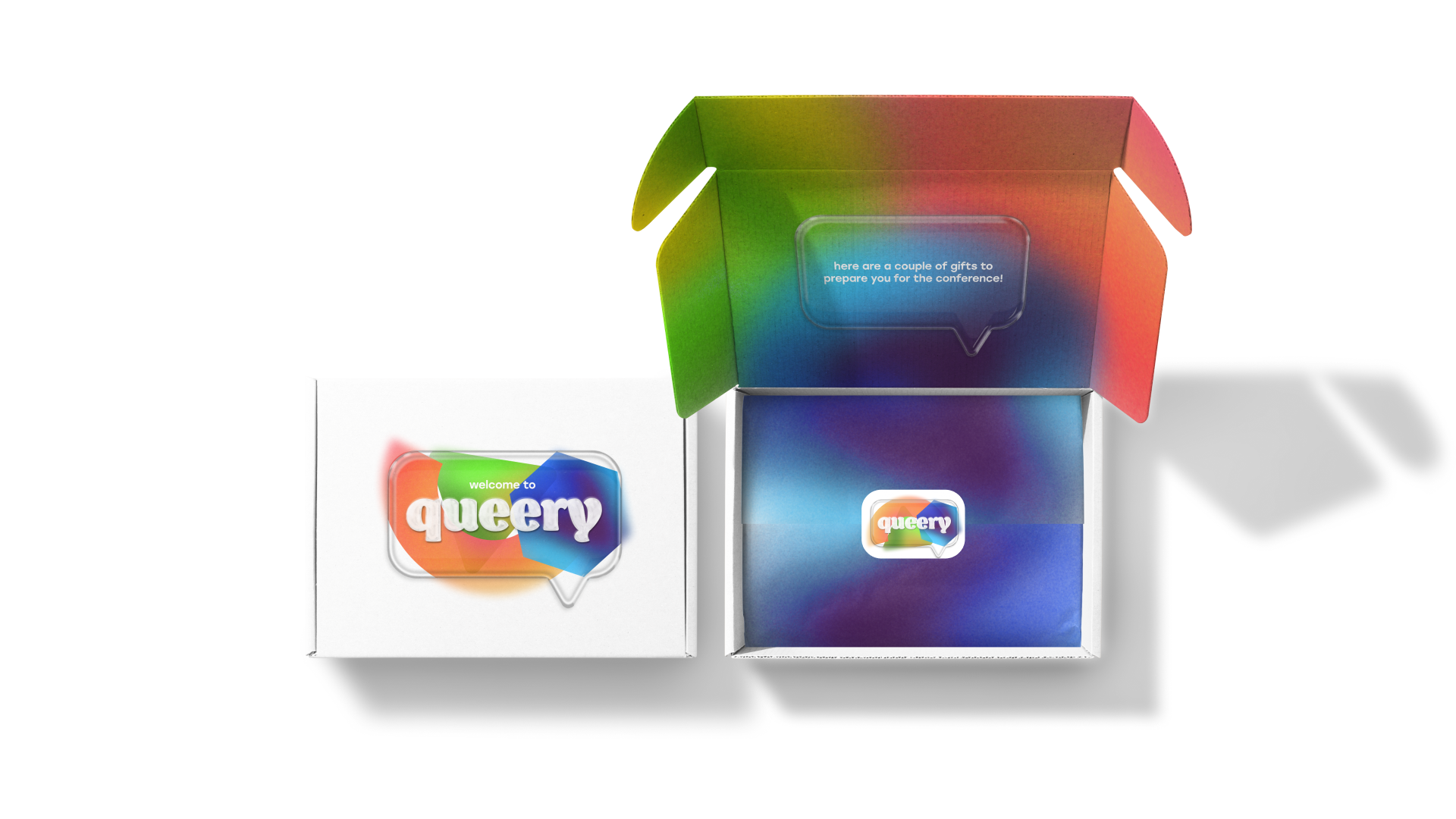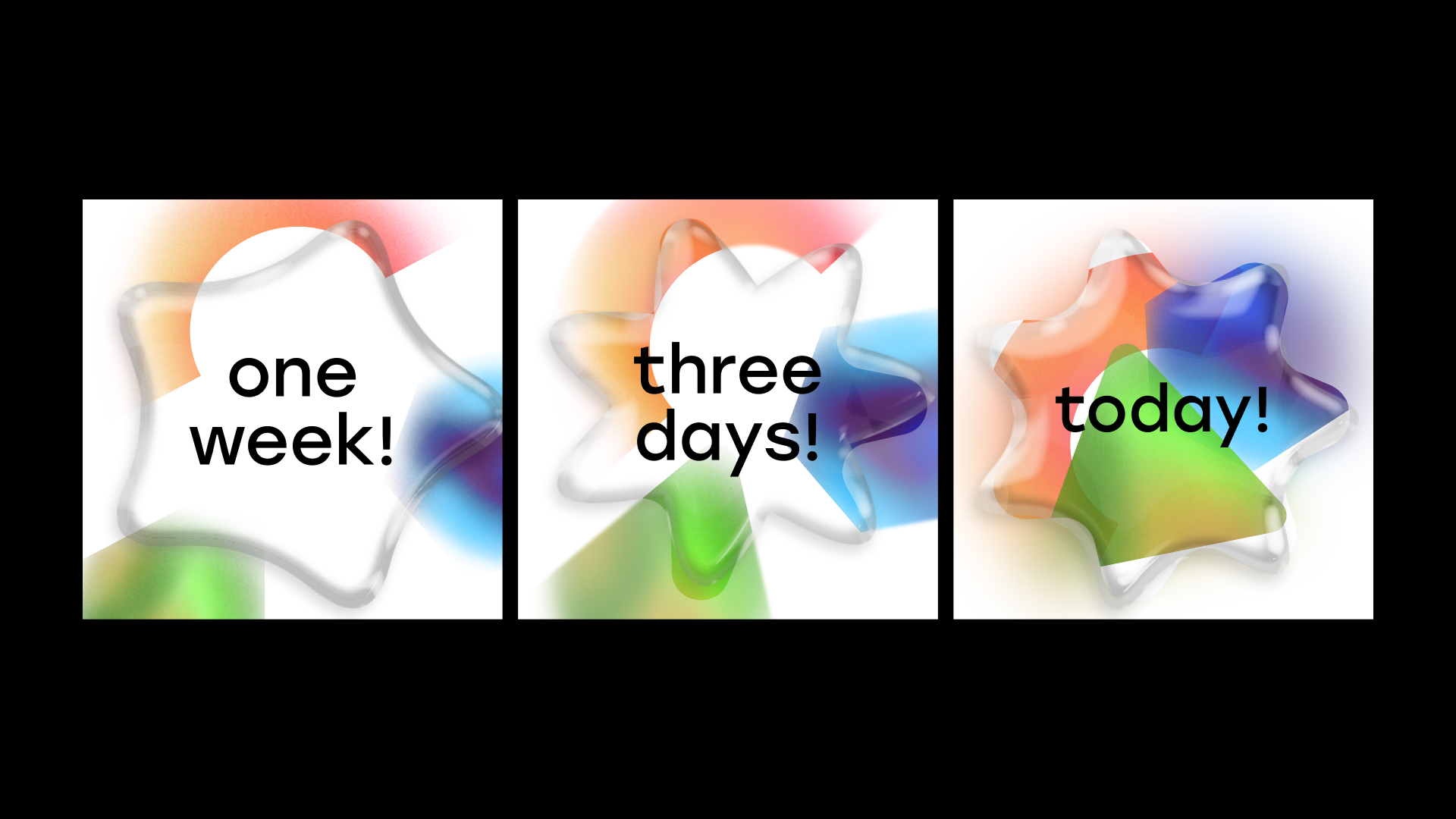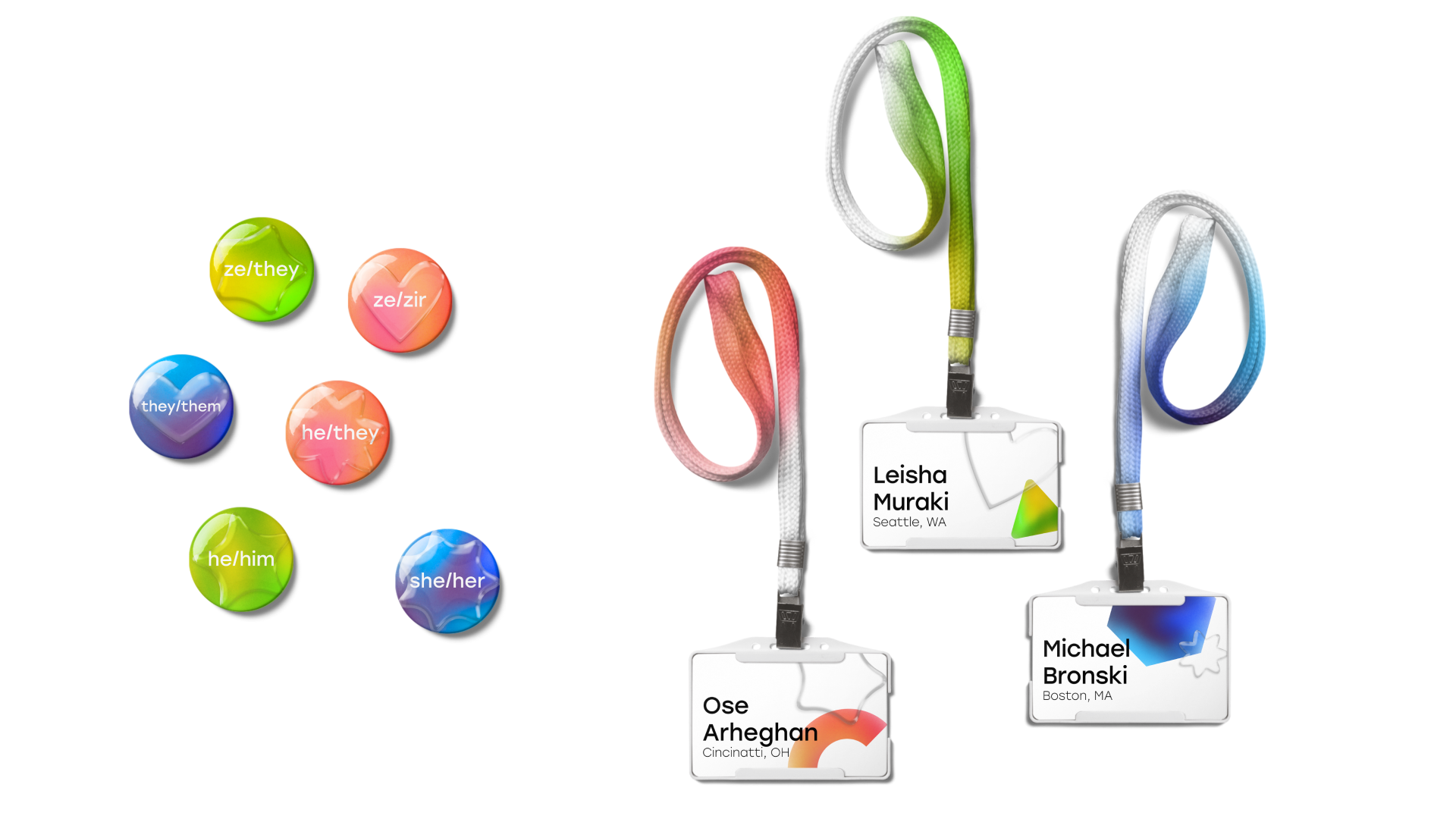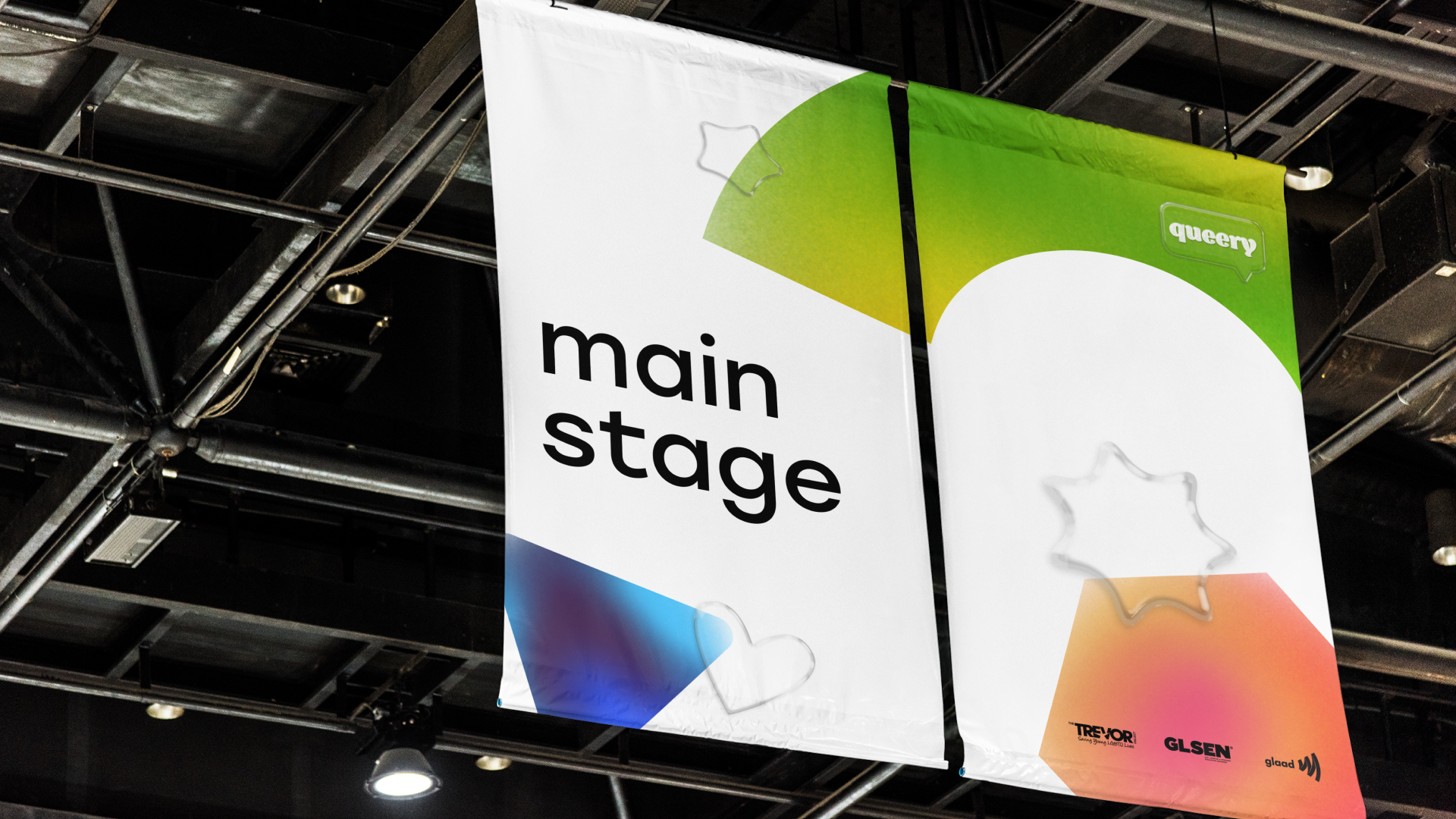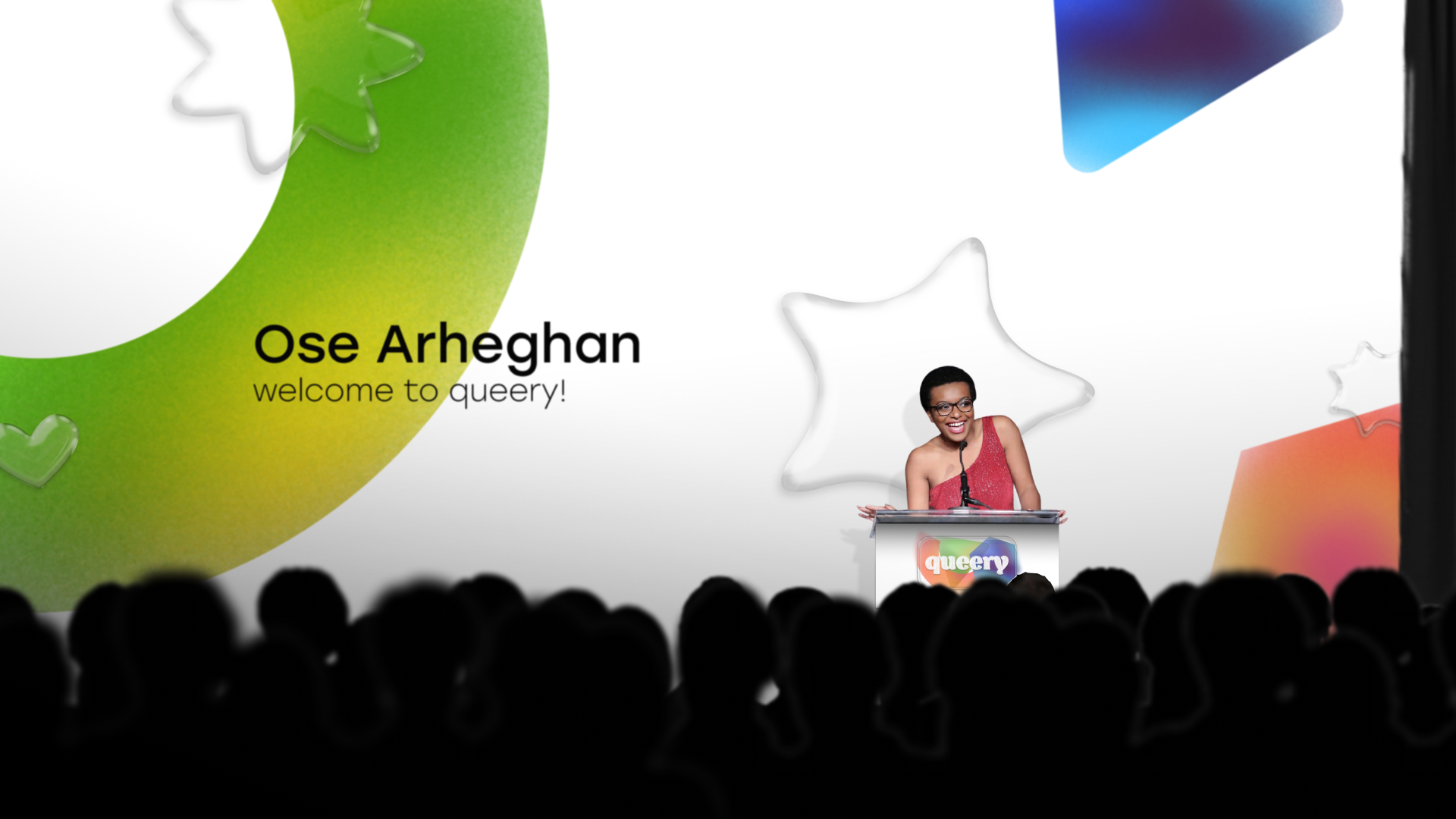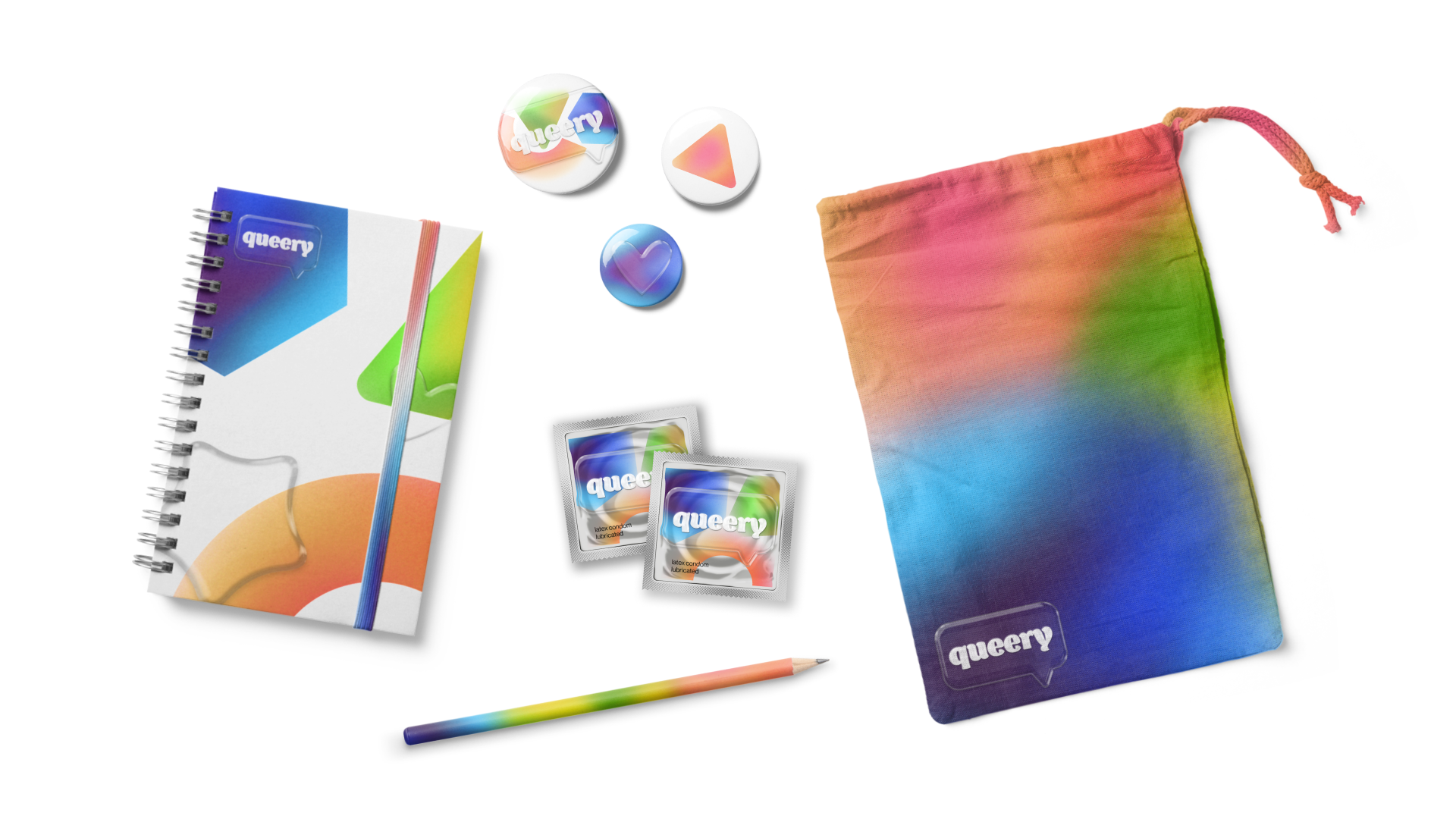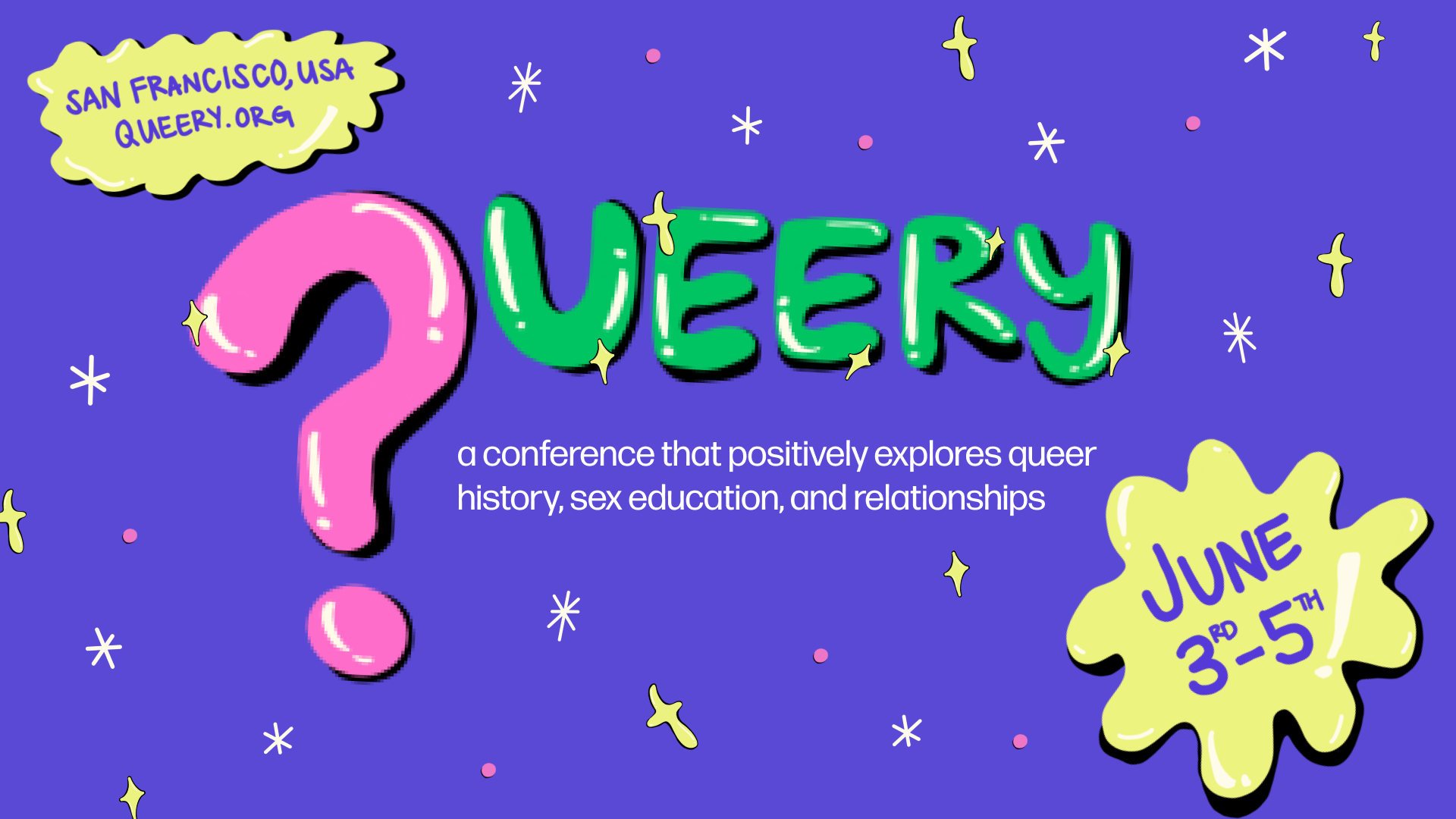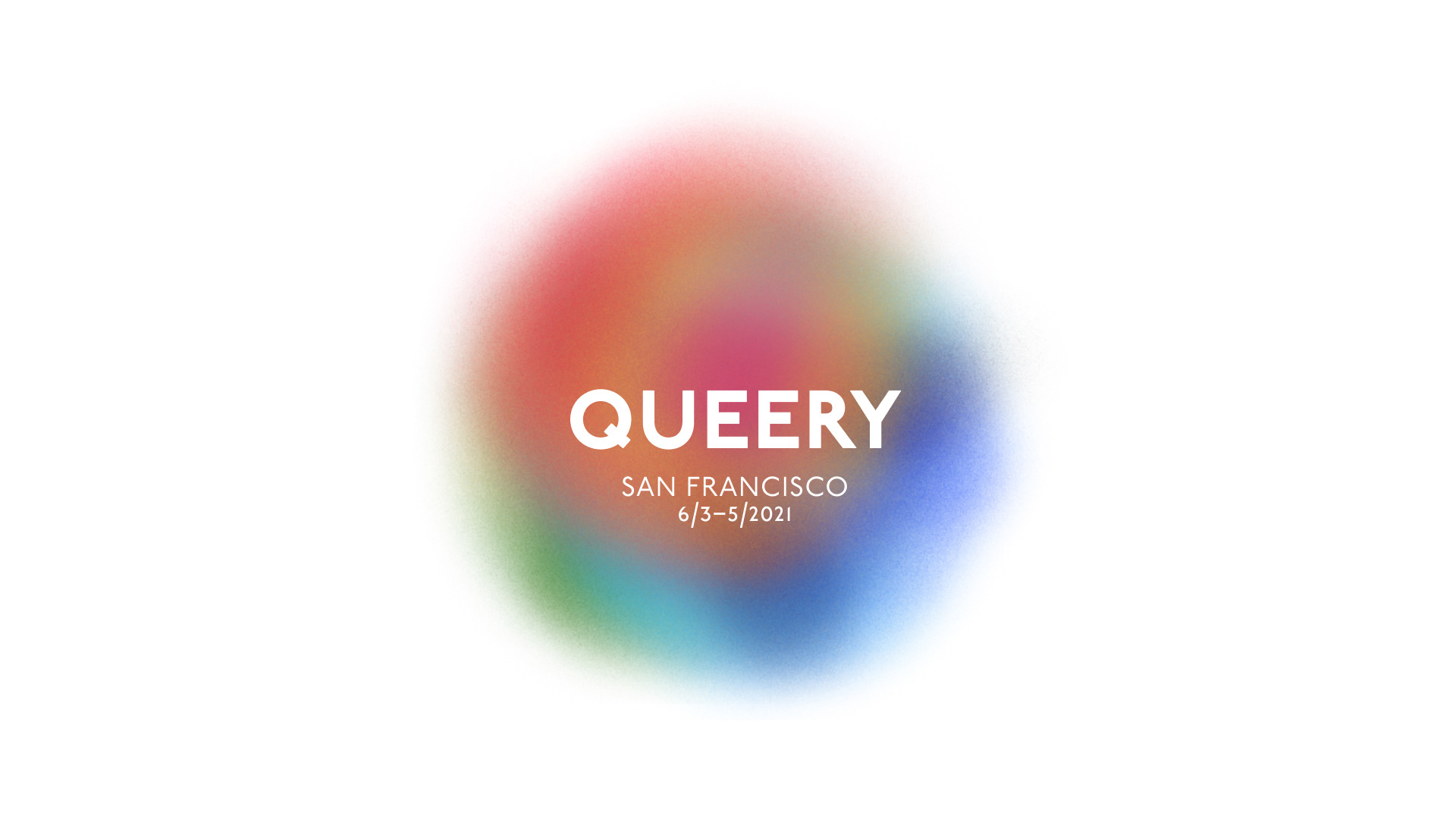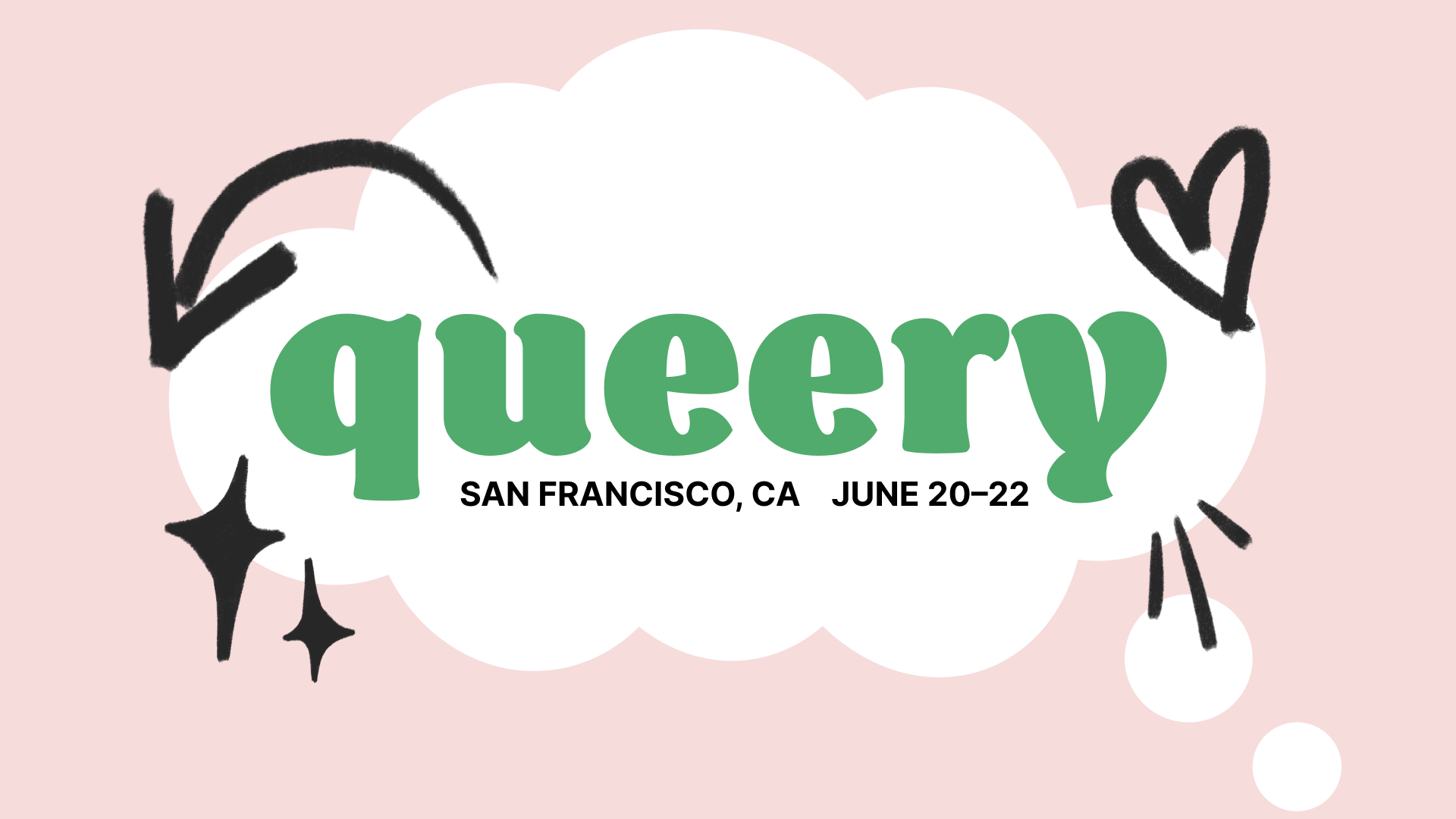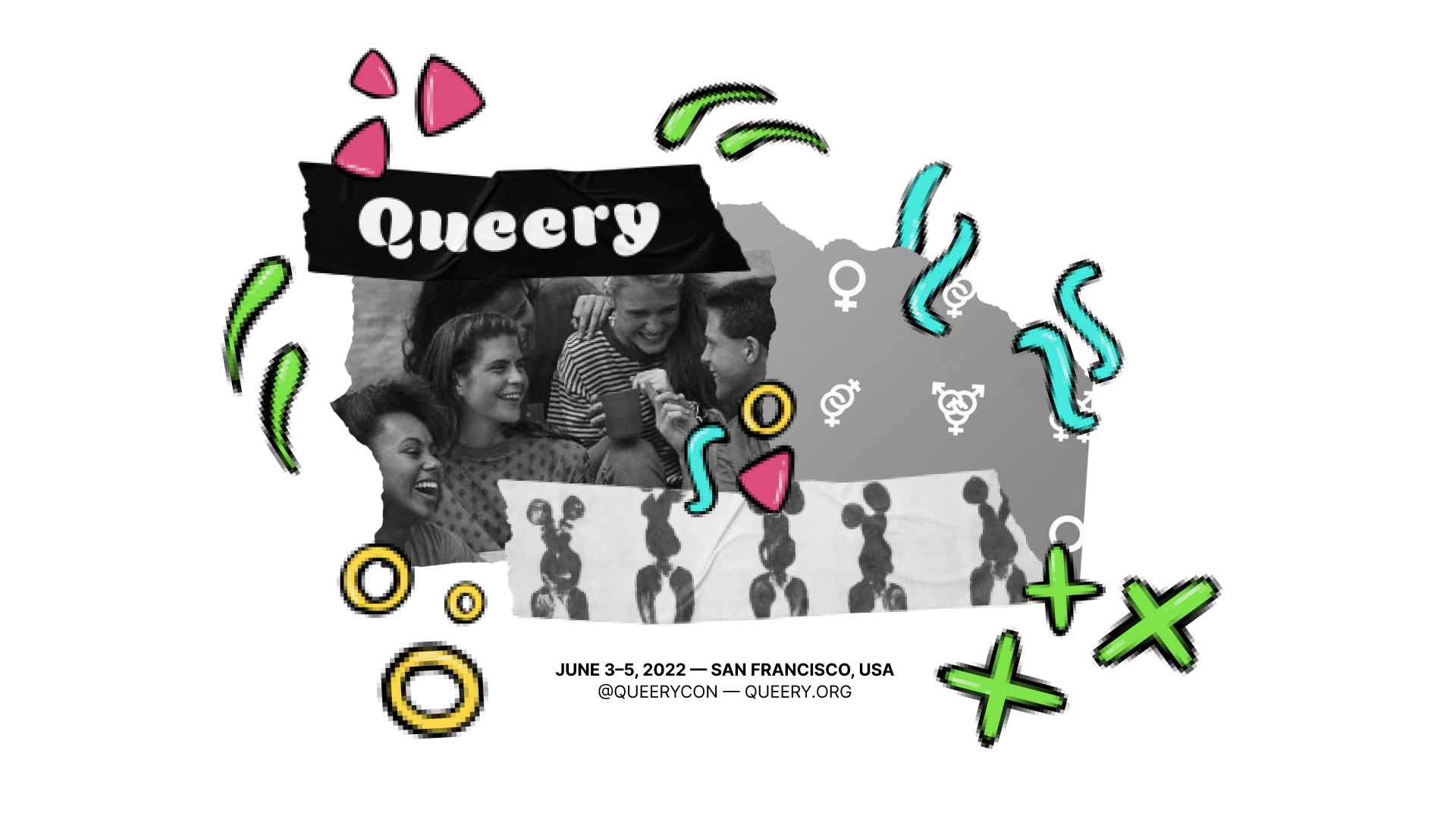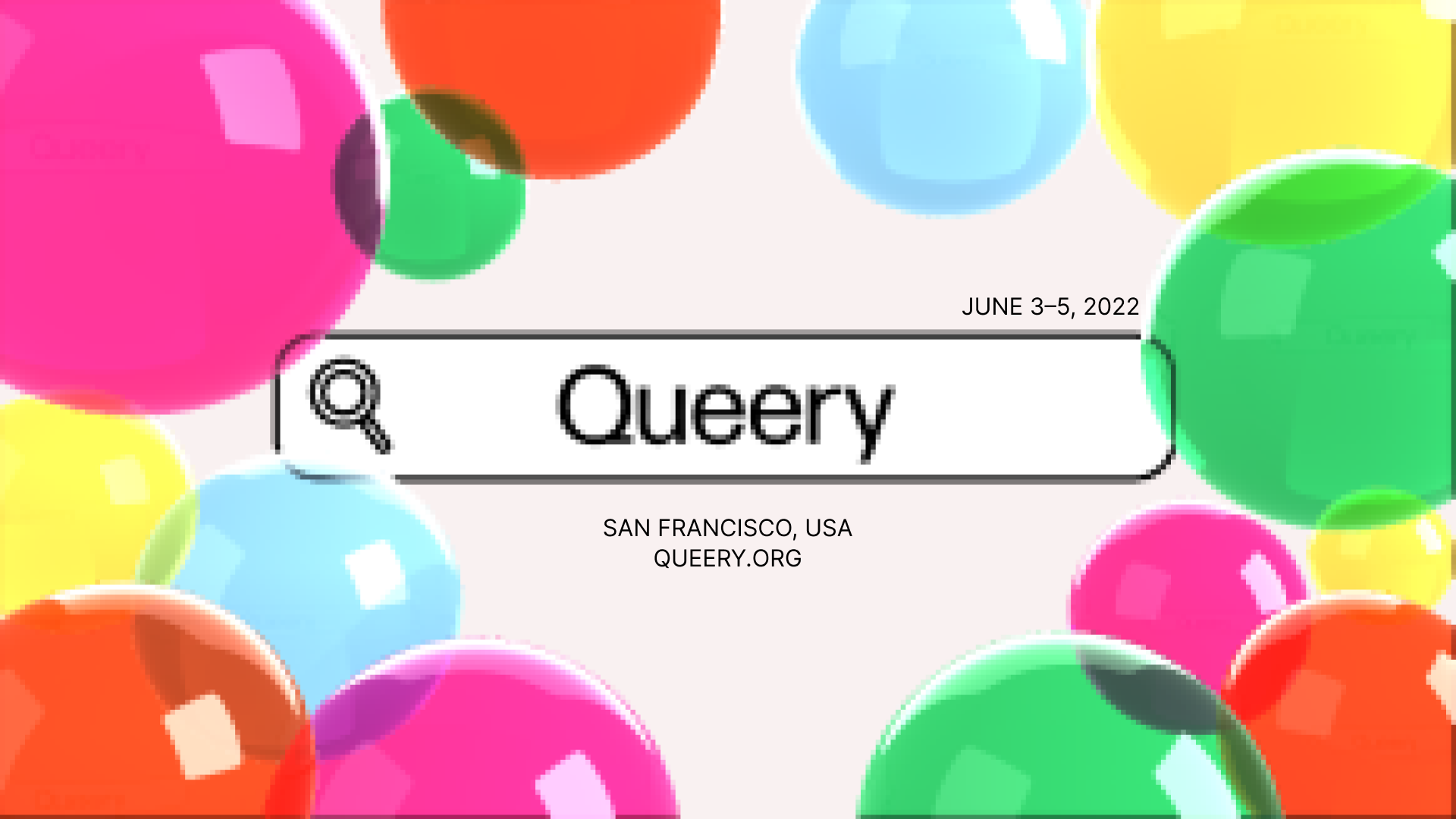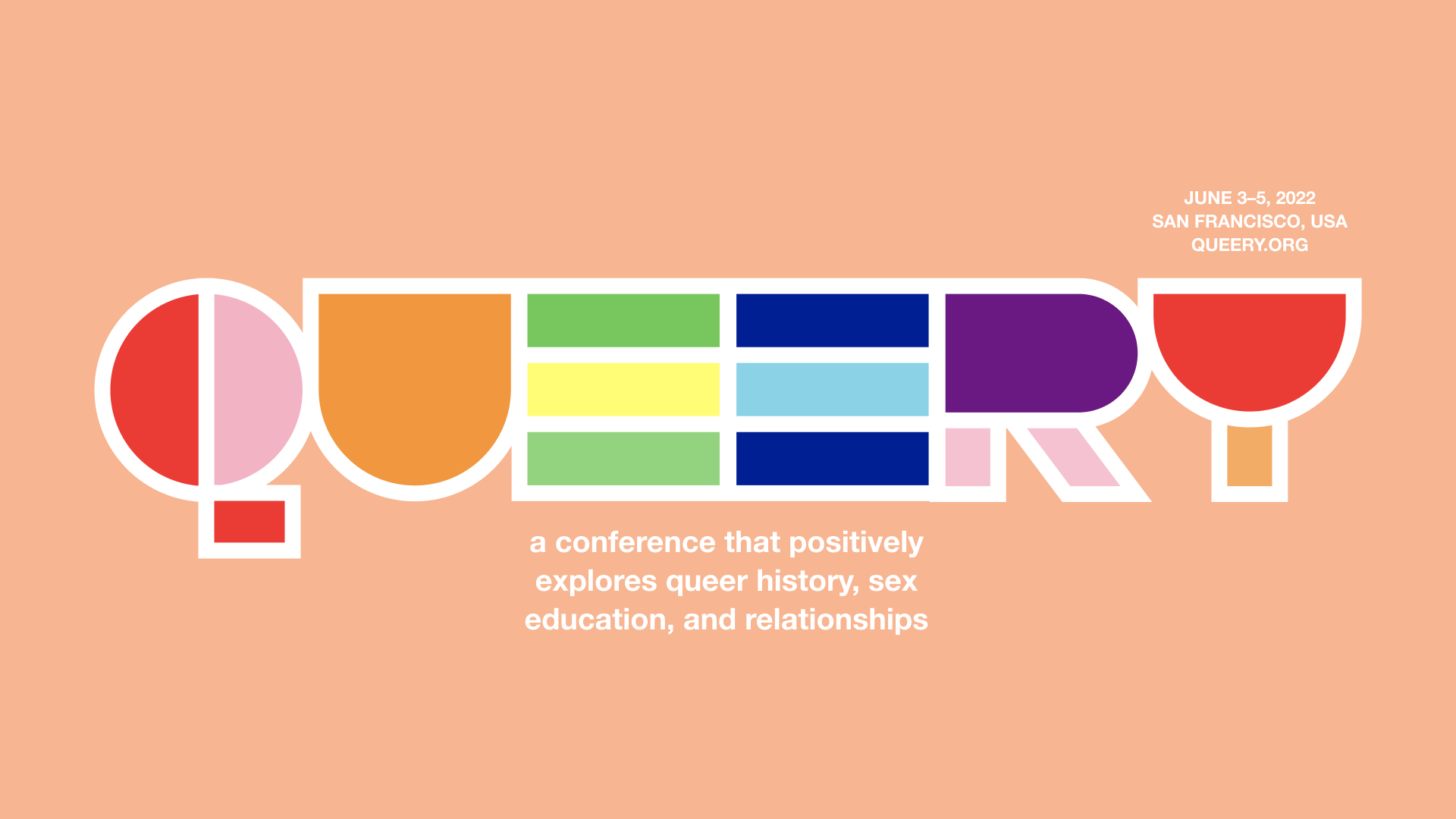 happy pride to you!
Ashley Wang, you are my favorite person ever. I am so happy to have partnered with you on this project. Your vision and execution is truly one of a kind, and you bring out the best in me. We had it rough the first few weeks ideating but now I cannot stop admiring where we landed. Love you so much.